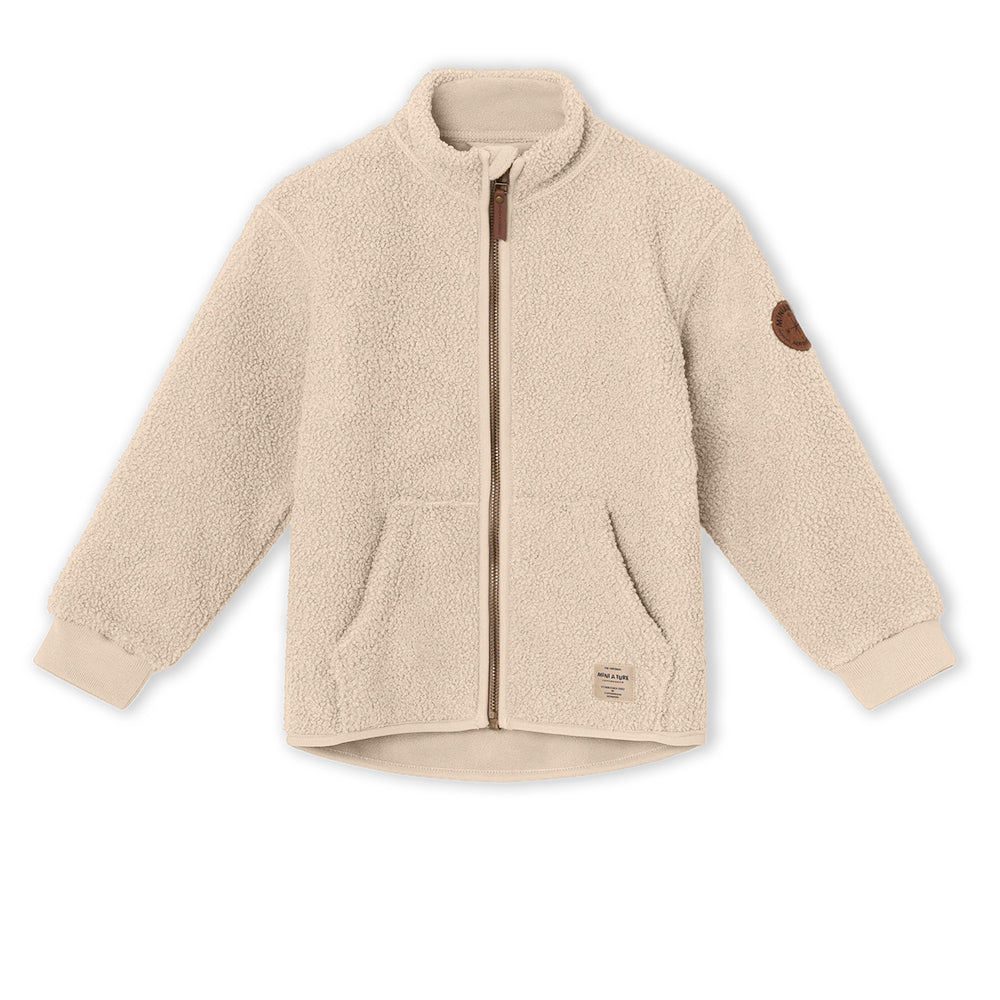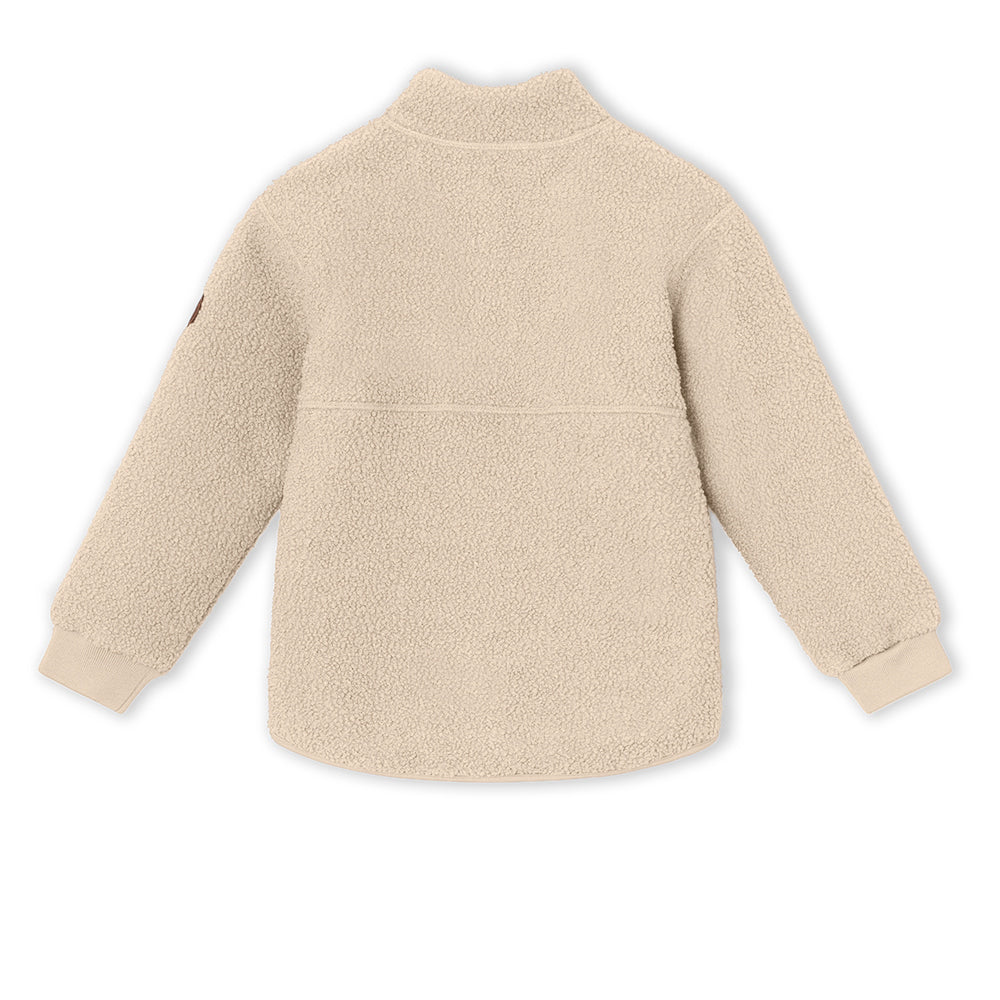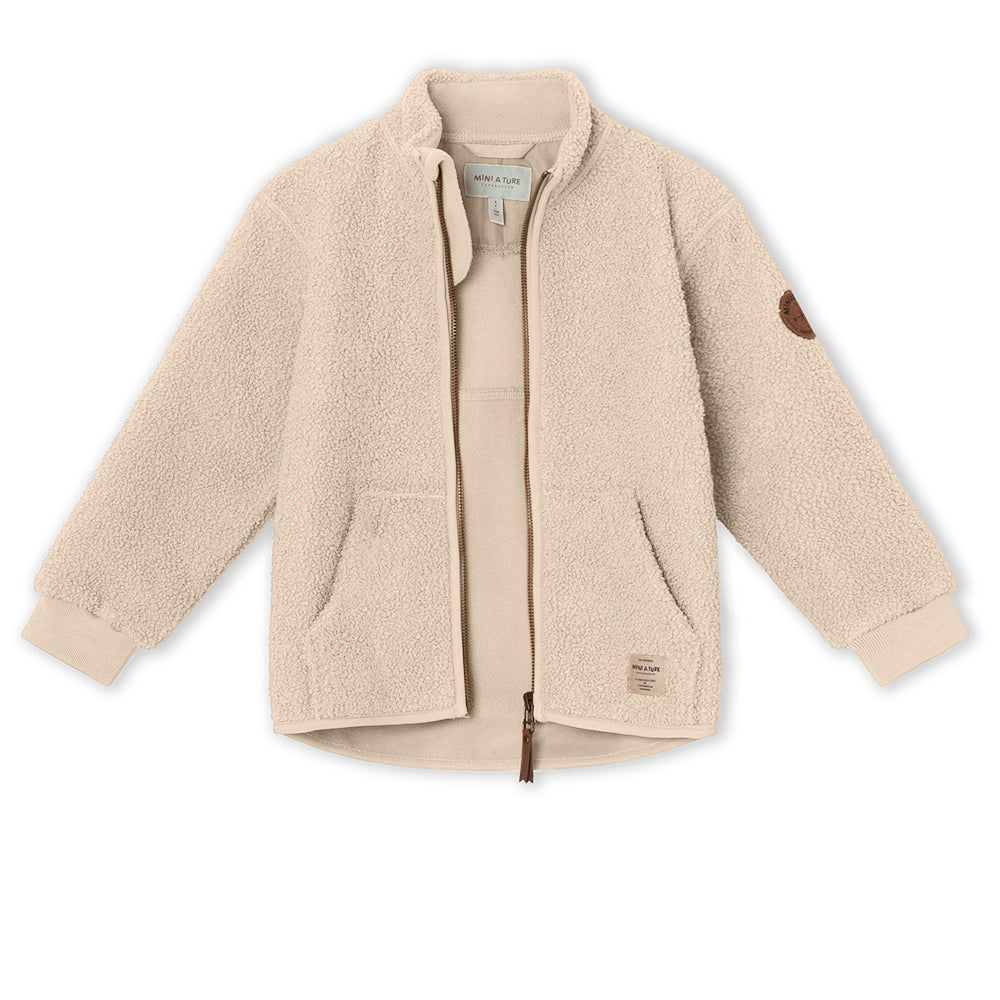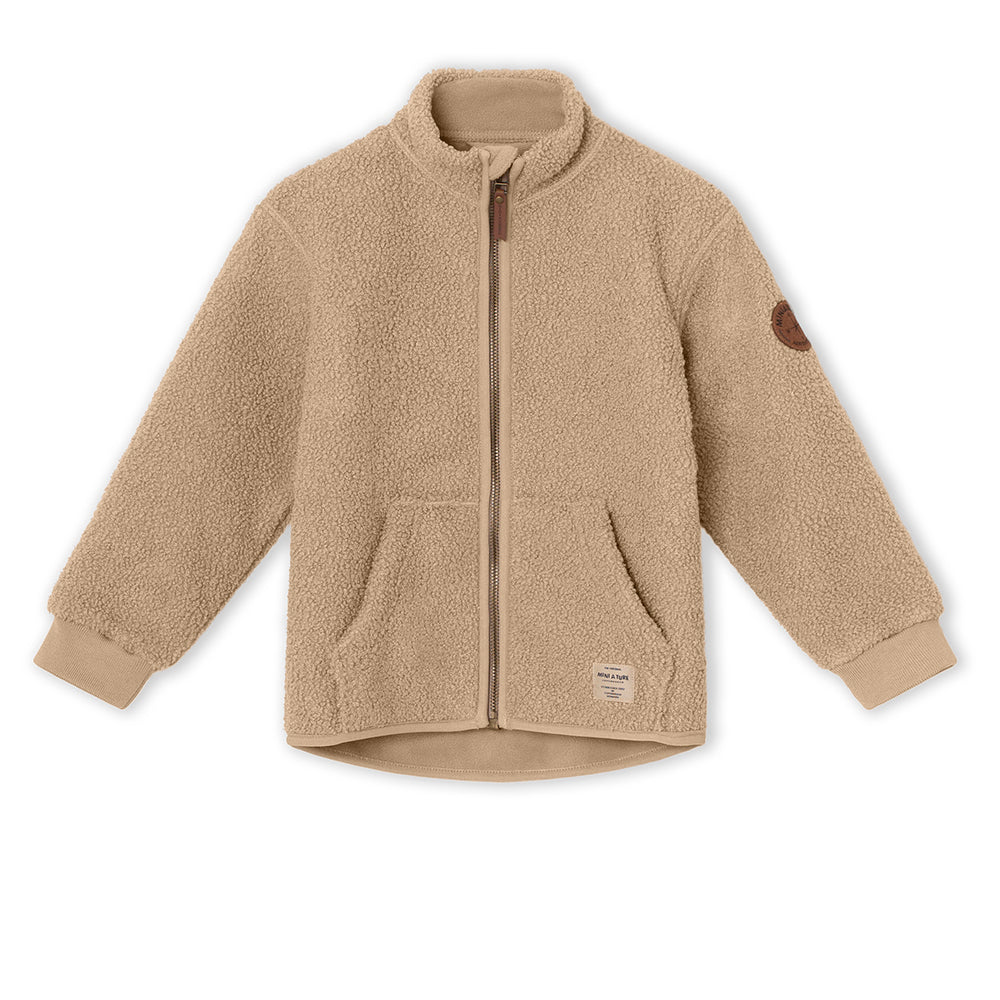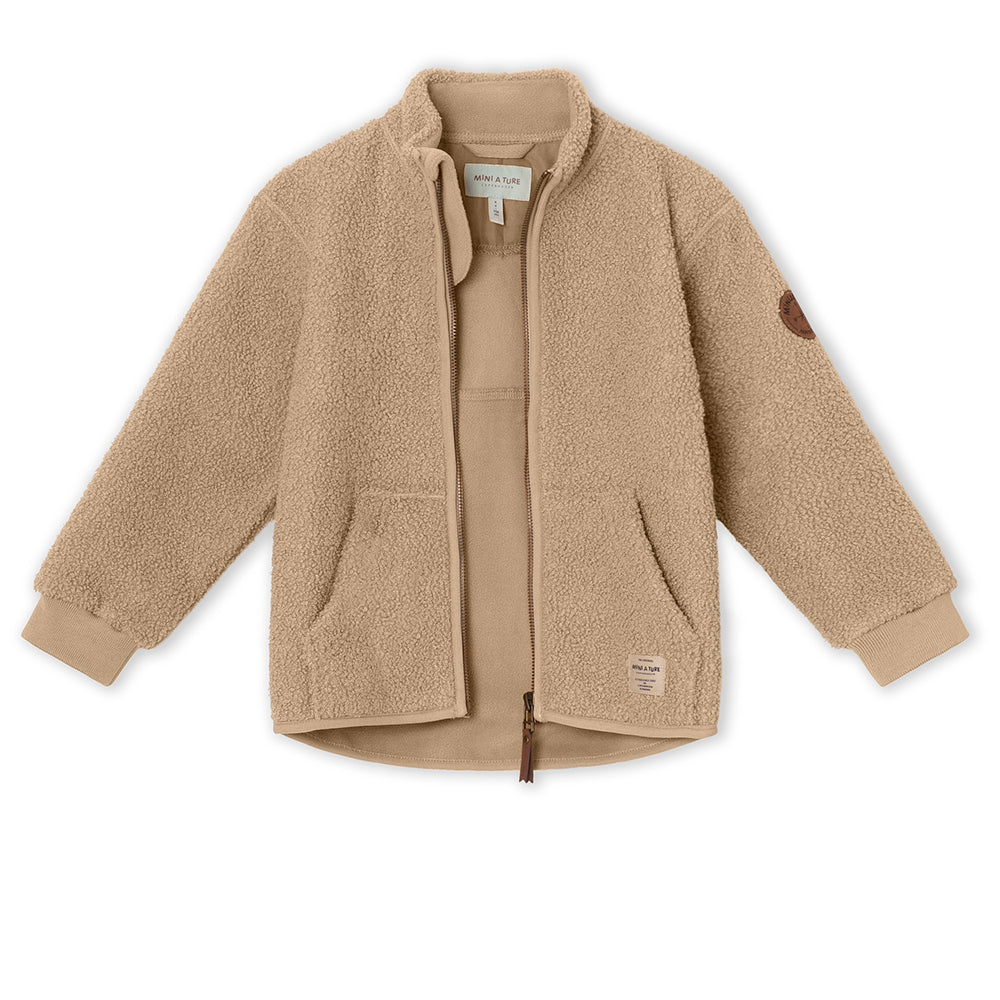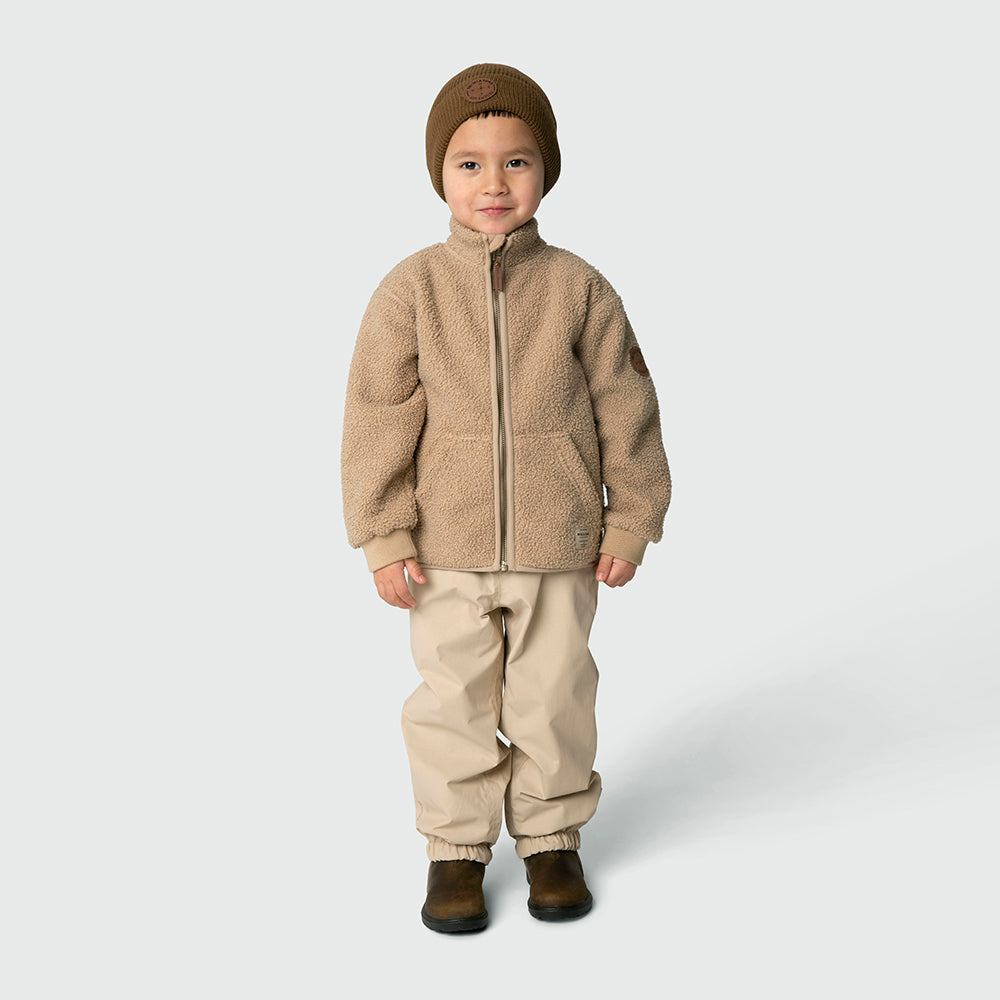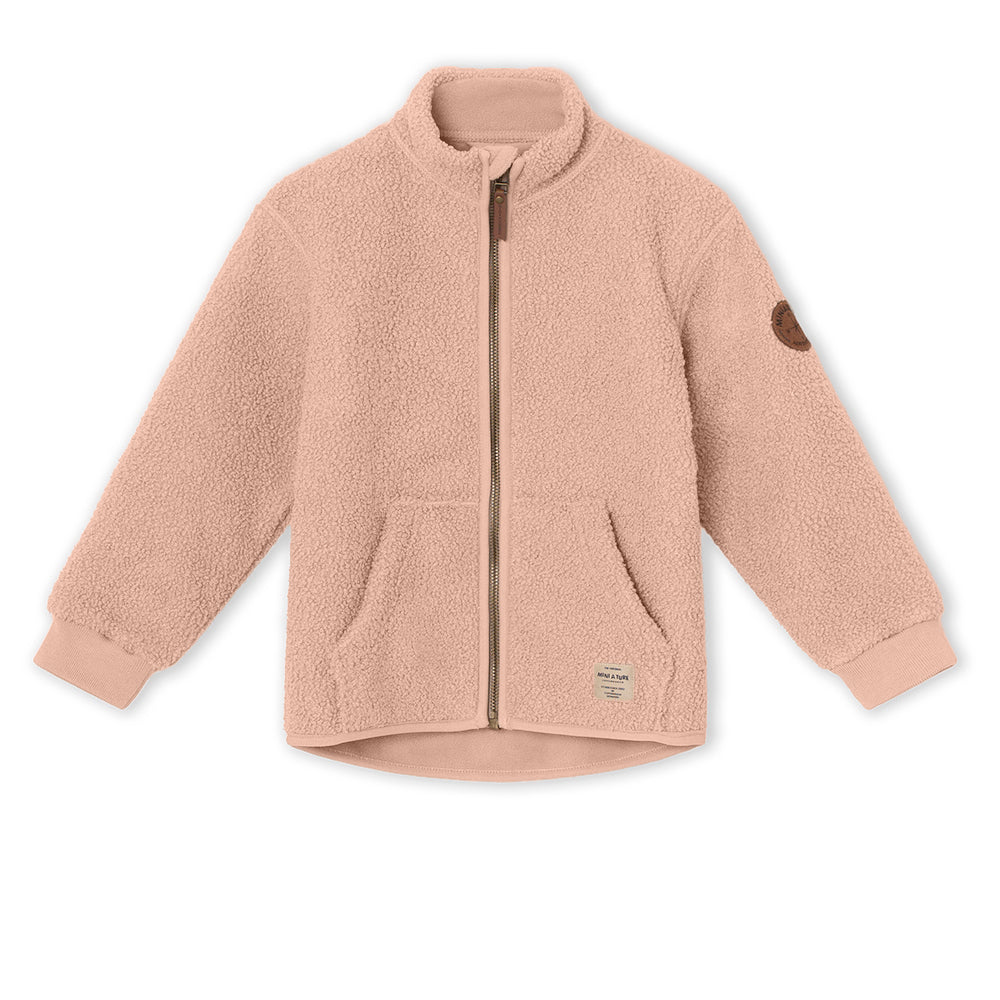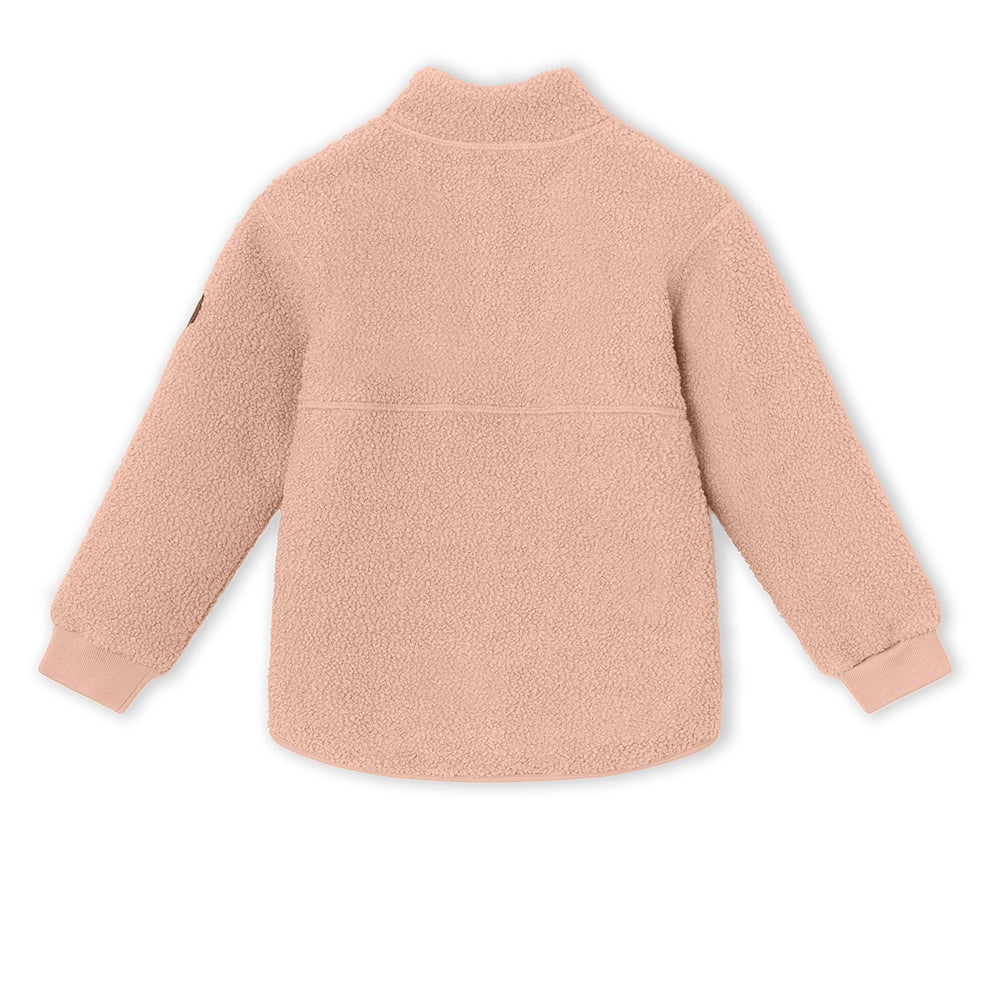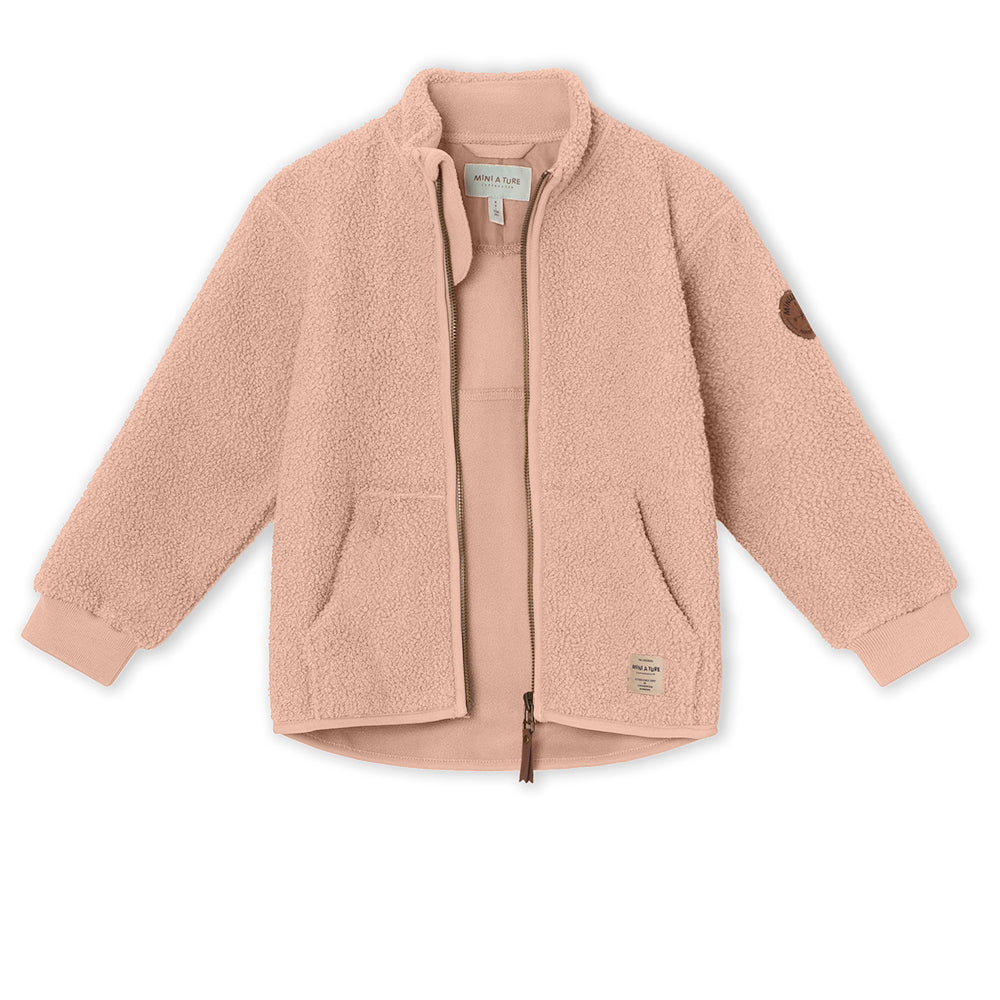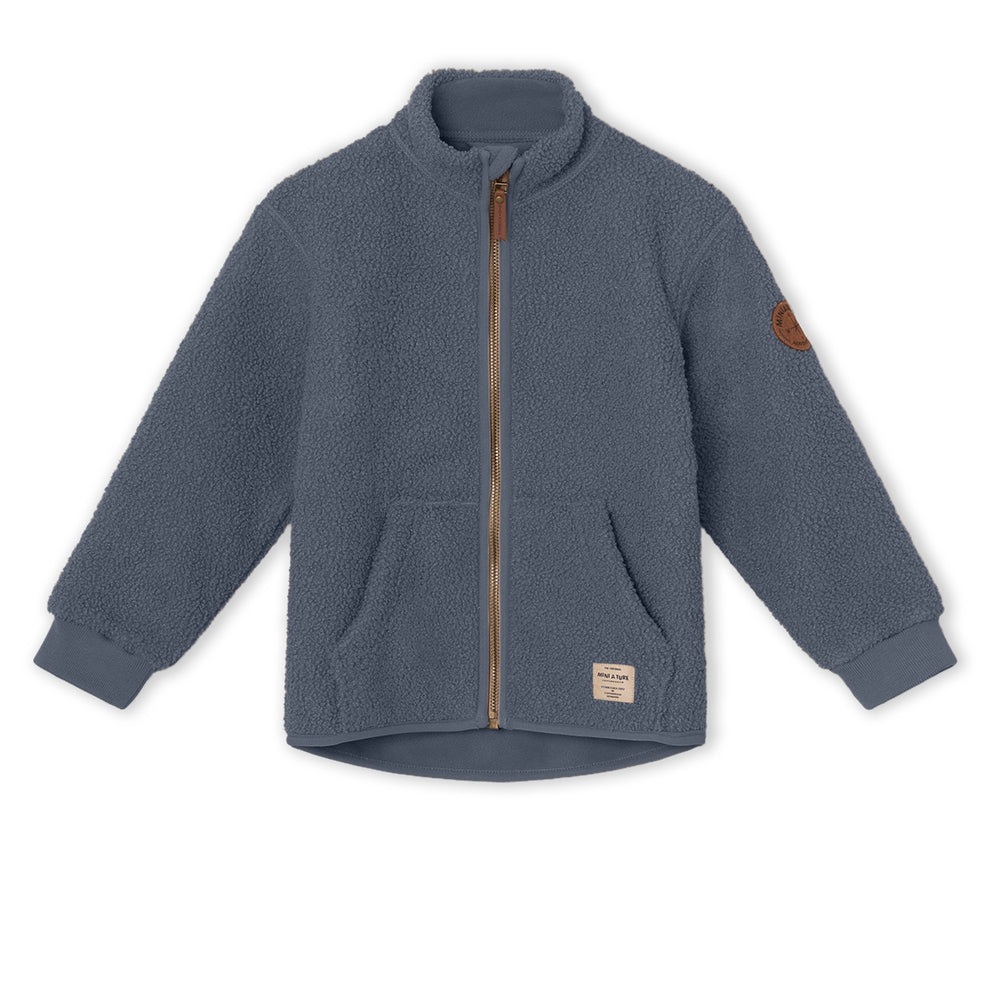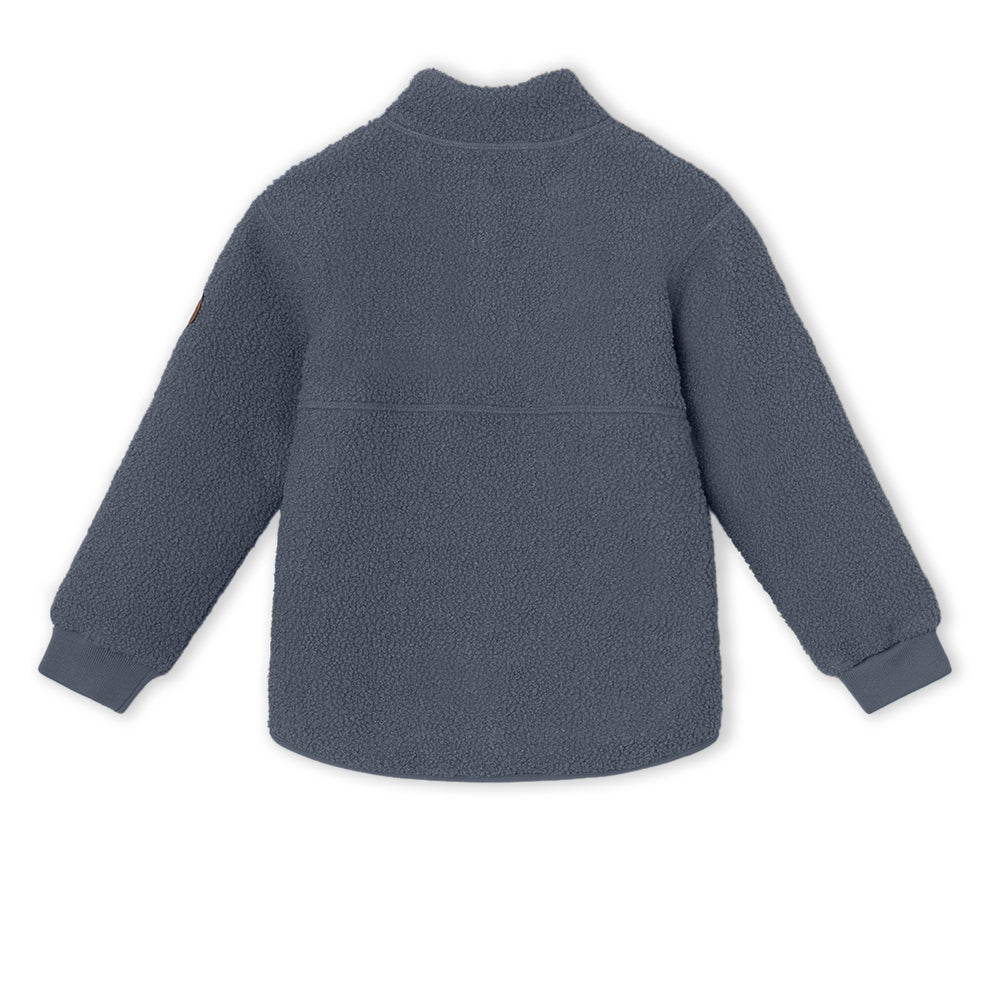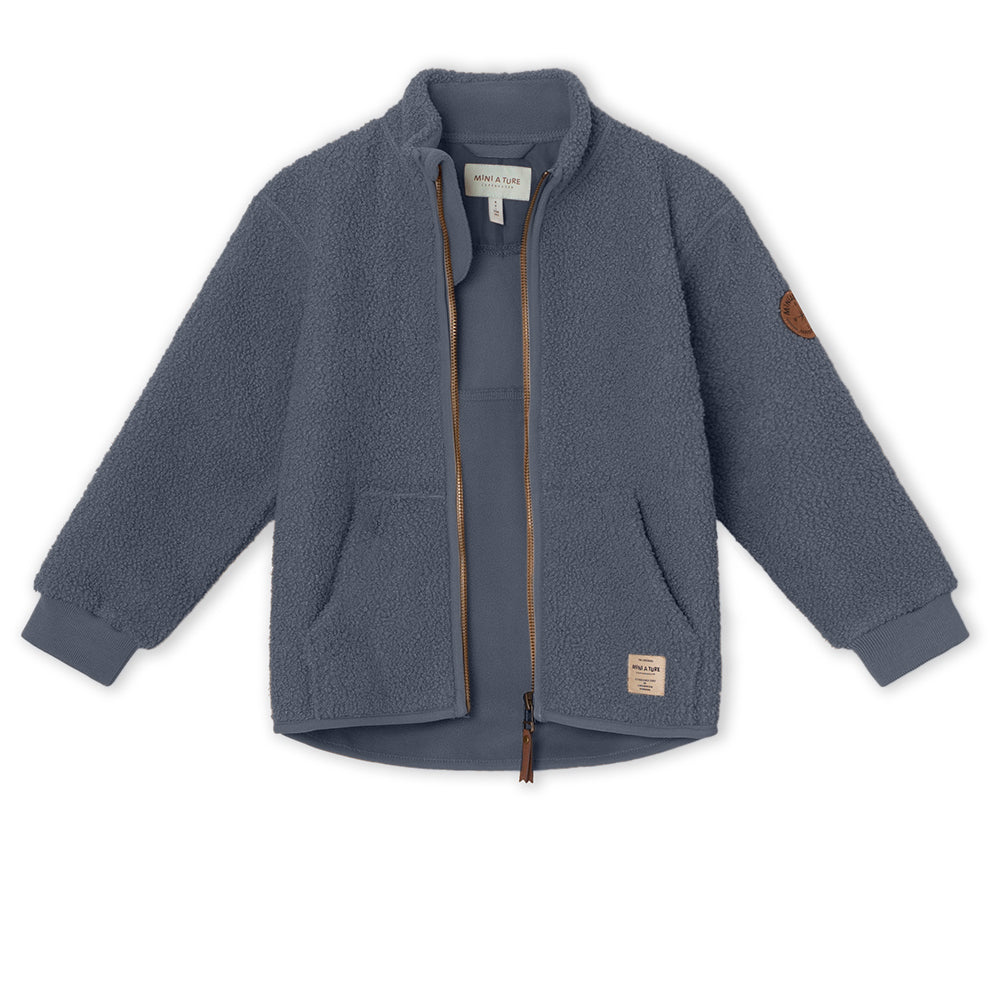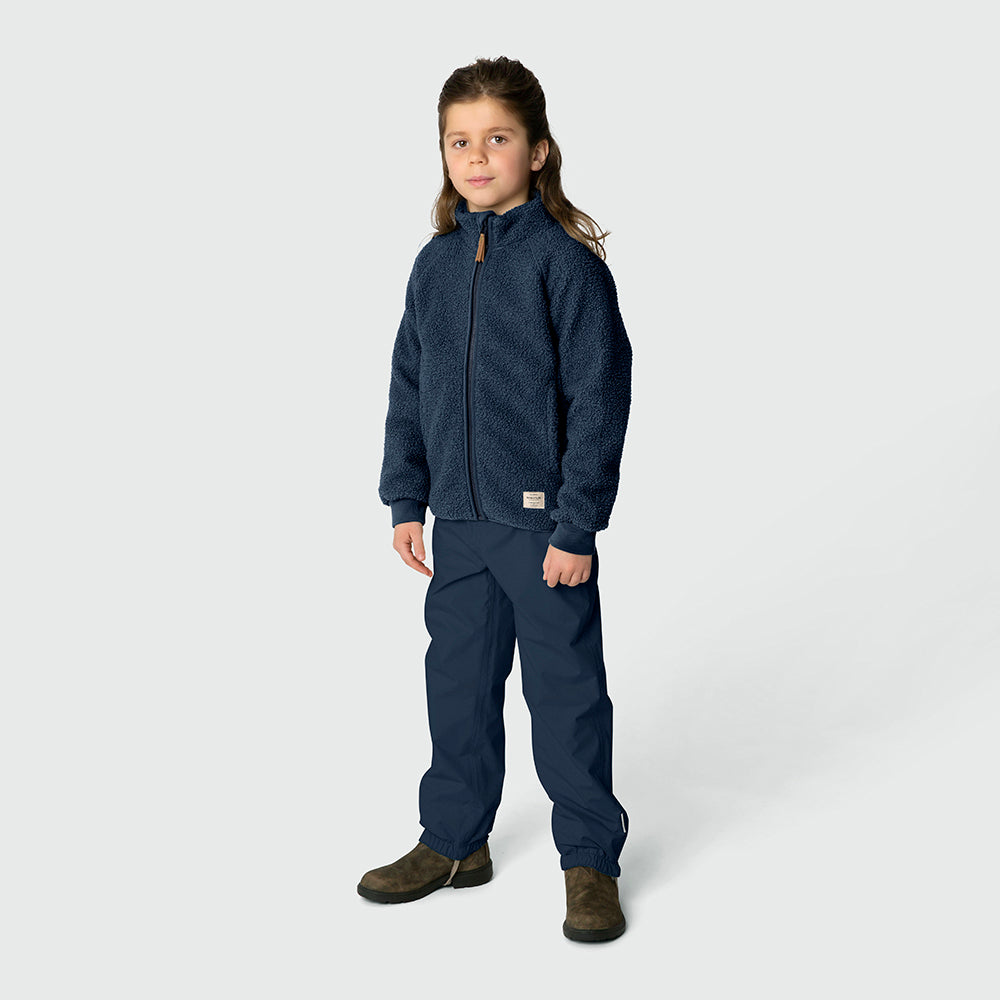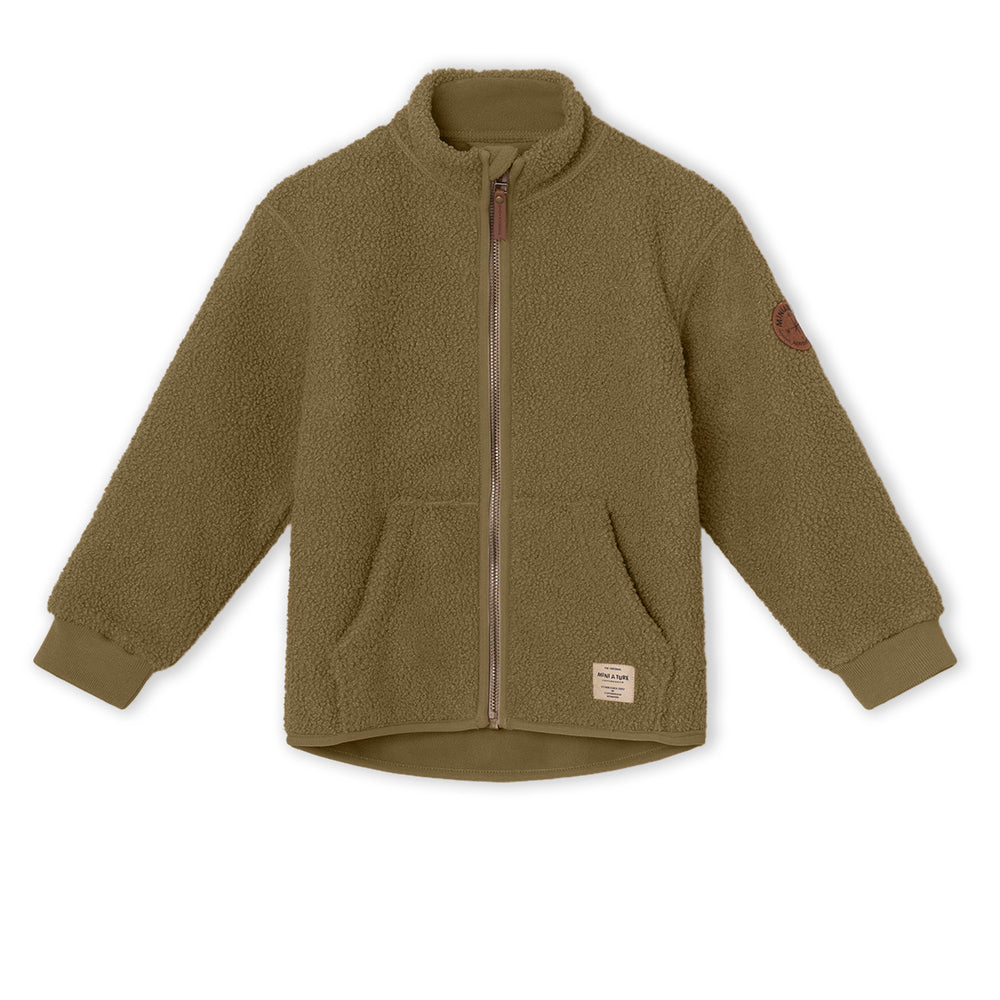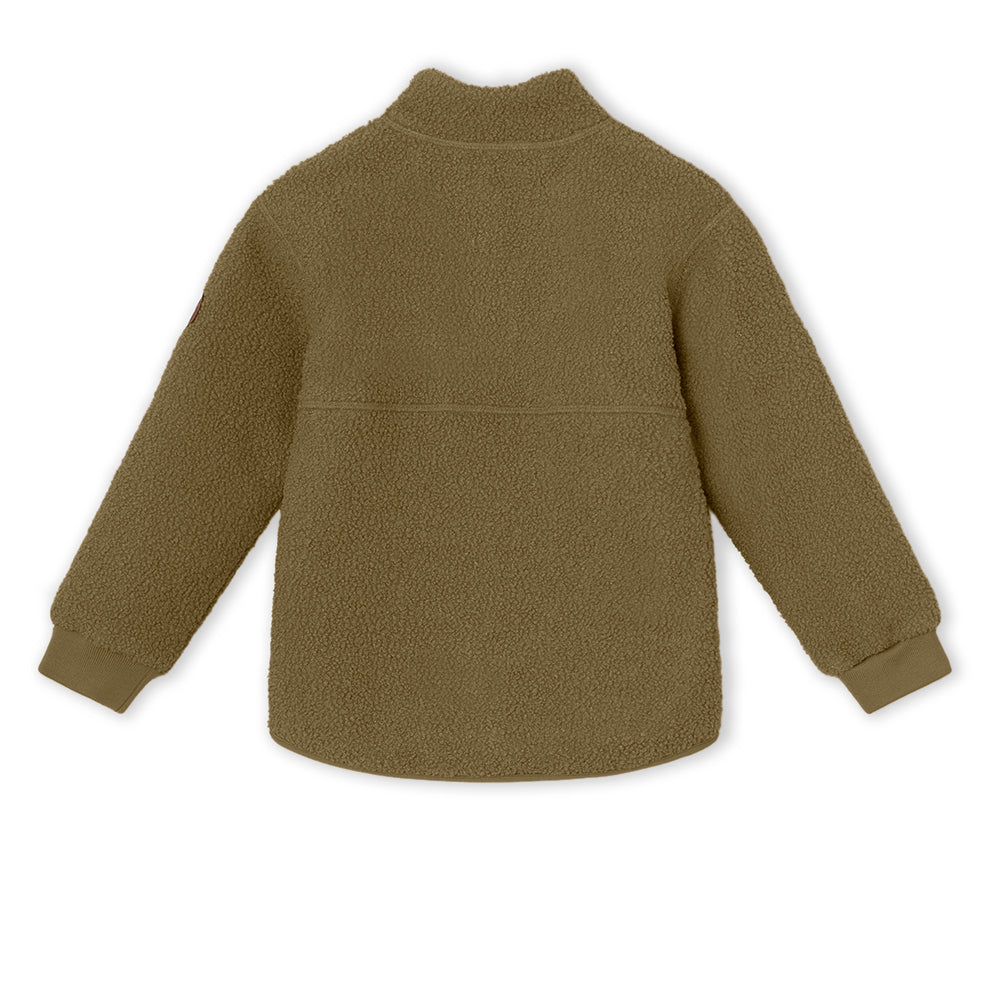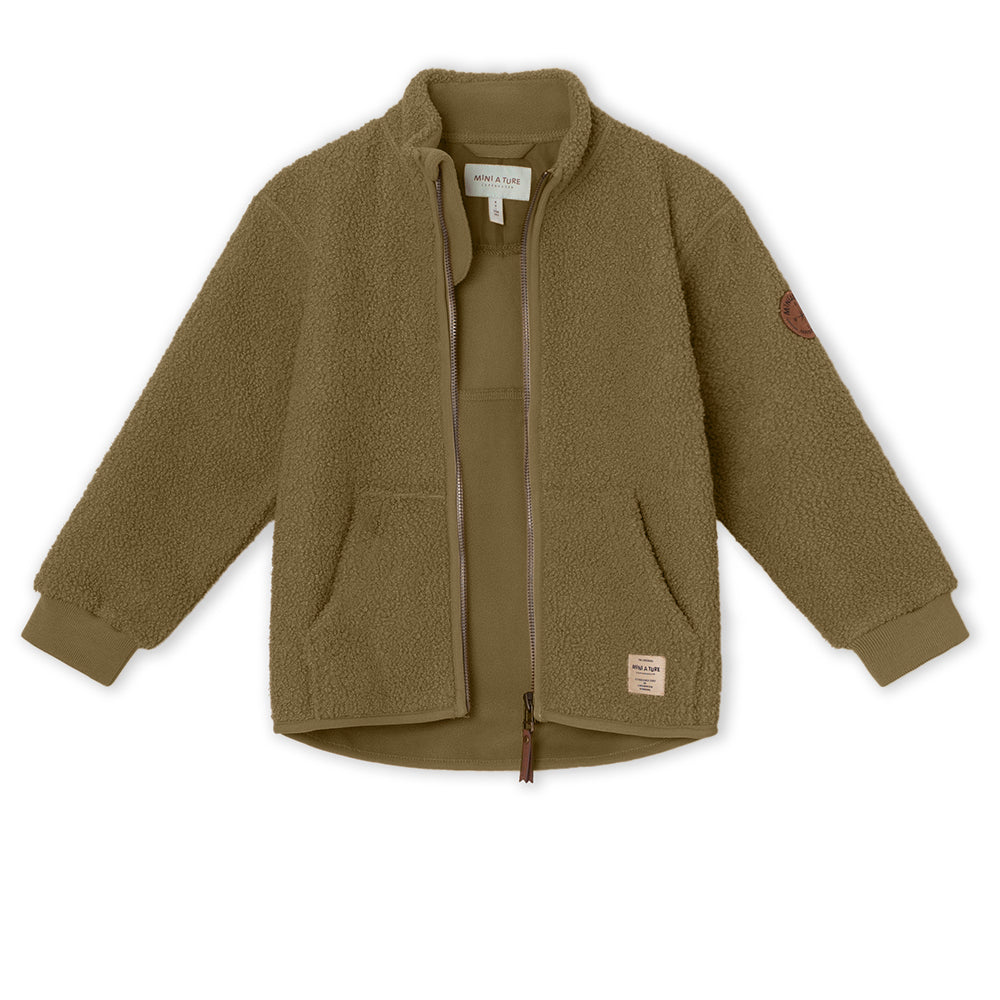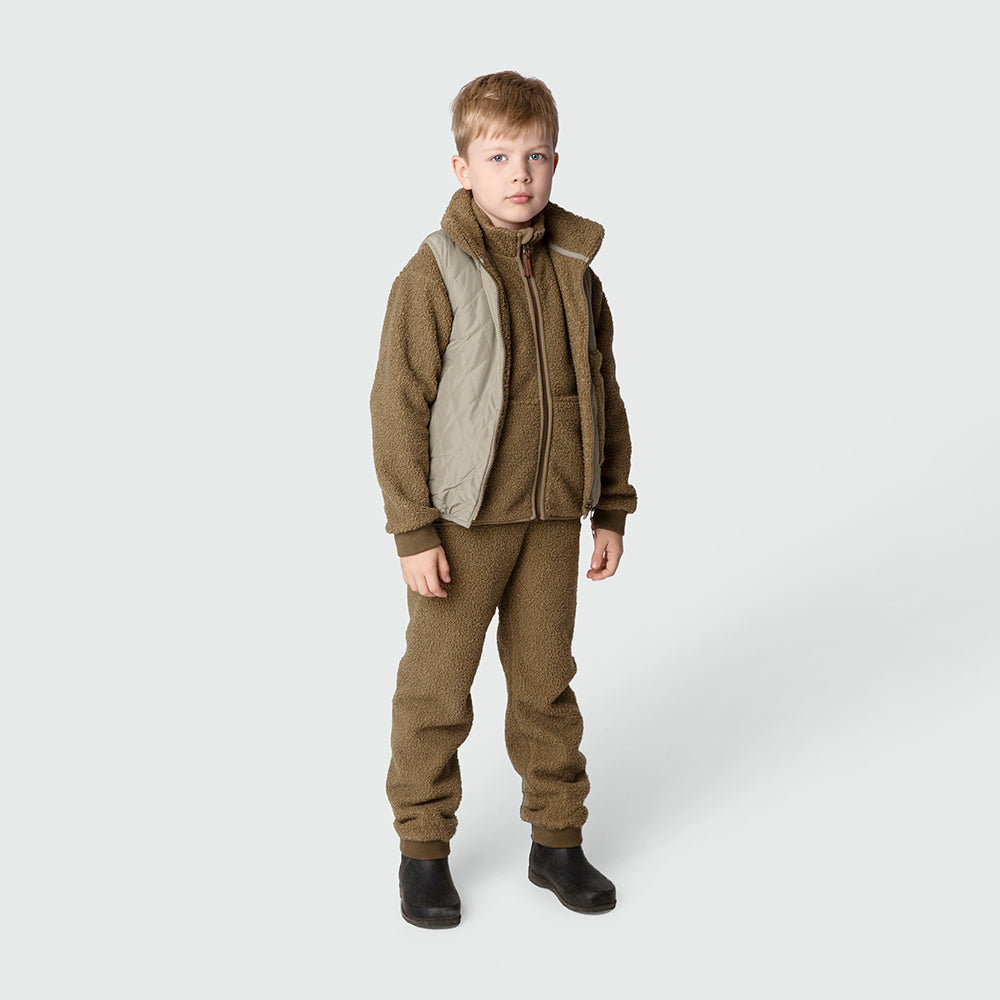 MATSALEH teddyfleece jacket. GRS
Jacket from MINI A TURE in a soft teddyfleece with on the front and a bit longer in the back for better protection. The neck is medium high and the zipper has a built-in stopper. The sleeves has a very soft wide cotton lining.
Read more in the description.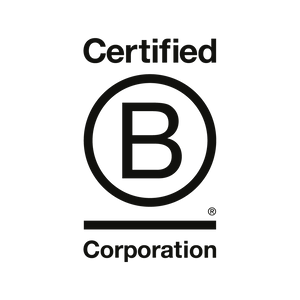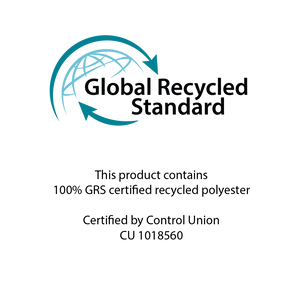 Description:
Jacket from MINI A TURE in a soft teddyfleece. The jacket has pockets on the front and is a bit longer in the back for better protection. The neck is medium high and the zipper has a built-in stopper. The sleeves has a very soft wide cotton lining. Matches perfectly with the Valur pants.

Composition:
Main material: 100% recycled polyester

Info:
OEKO-TEX® certified: Yes, license no. 2276-366
MGRS00

Wash & Care:
Do not iron
Please wash inside out
Wash at or below 40° C
Do not tumble dry
Do not bleach
Do not dry clean

Product number: 1233157217
---