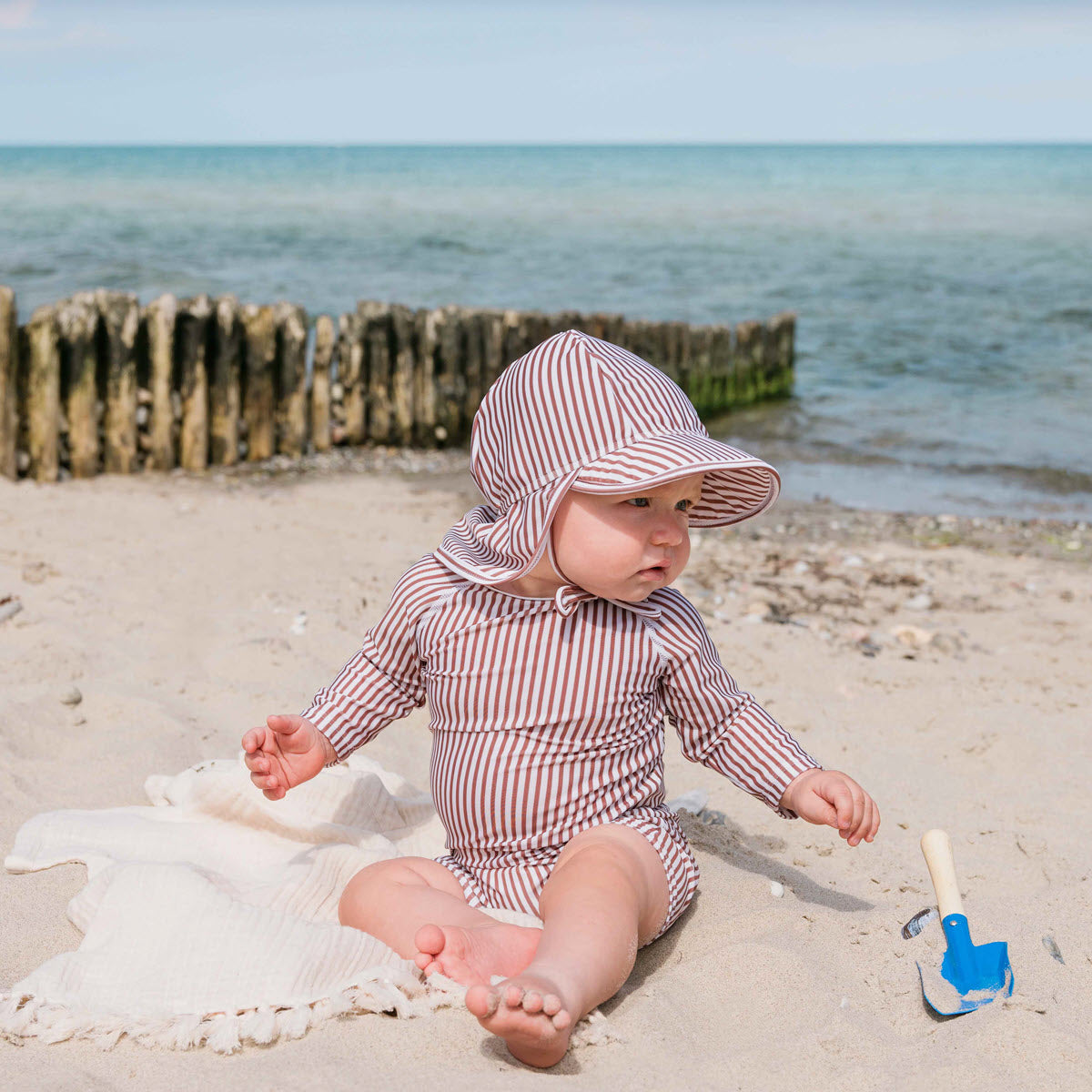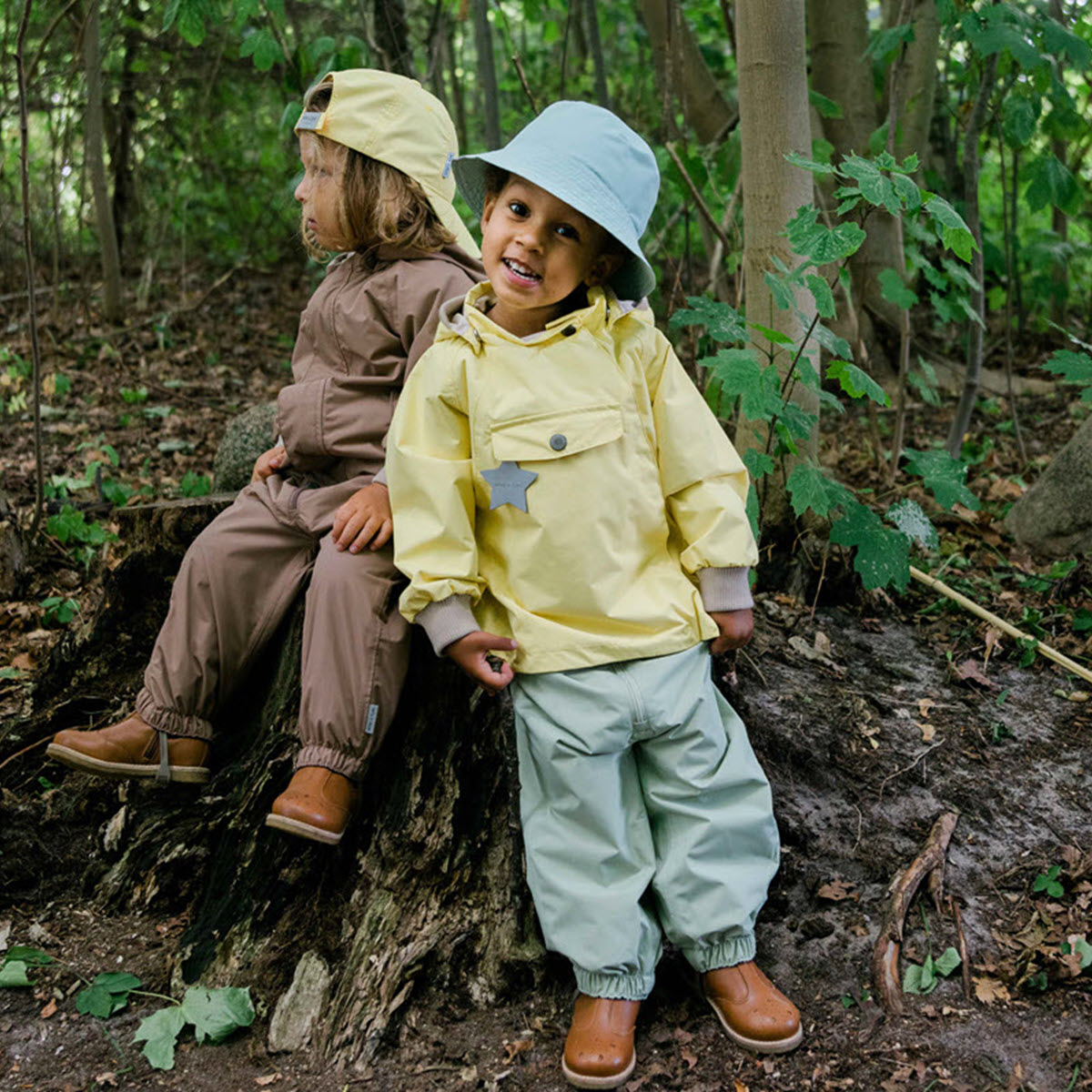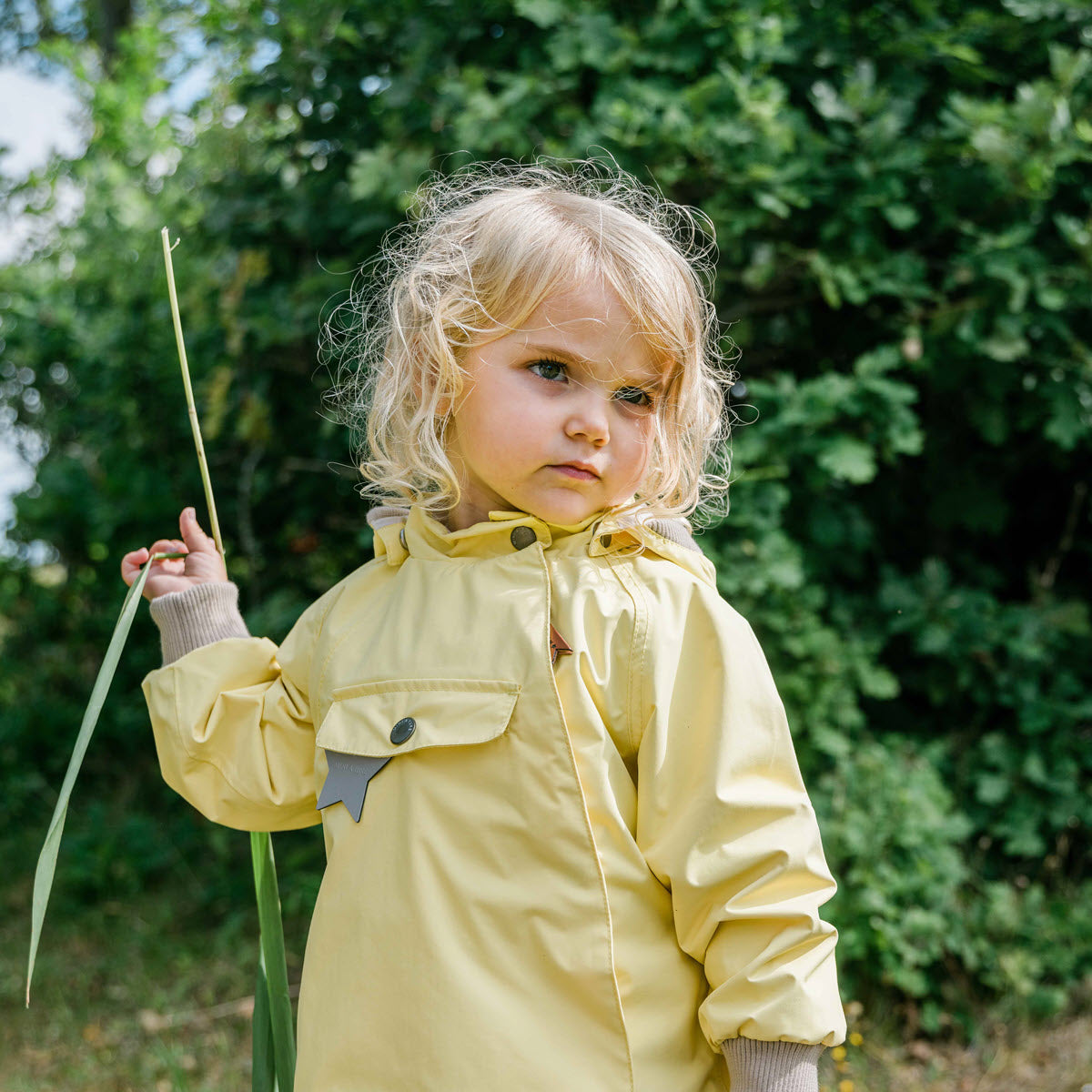 Would you like to become a retailer of MINI A TURE children's outerwear?
A LITTLE ABOUT US
MINI A TURE represents Danish design and quality at its finest. Founded in 2002, we take pride in the fact that our clothing is the result of 20 years of genuine craftsmanship.
We are constantly seeking the best representatives for the MINI A TURE brand, and here are some reasons why you should choose to retail our children's outerwear in your store, whether it's physical or online, well-established or newly opened.
OUR OUTERWEAR
Our outerwear is breathable, windproof, and waterproof, with great attention to the small details that set our products apart from others in the market. Our children's clothing is certified and free from any known harmful chemicals and hormone-disrupting substances. We use certified organic or recycled materials. We are B Corp, GRS, GOTS, and OEKO-TEX certified, so you can confidently sell MINI A TURE in your store.
We release two annual collections for children aged 0-12, always with a focus on the latest trends and movements.
IT IS EASY
Placing an order is easy through our MINI A TURE B2B webshop, which is accessible on PC, mobile, and tablet. You can order whenever it suits you.
Our customer service is easily accessible and speaks multiple languages. We help you generate additional sales in your store through campaigns and product information.
Fill out the form below, and we will contact you within 1-2 business days.