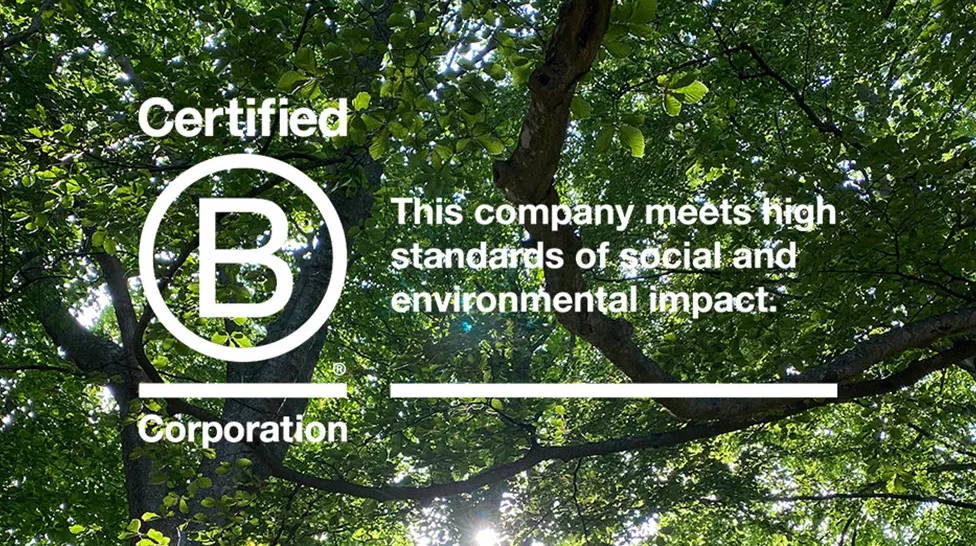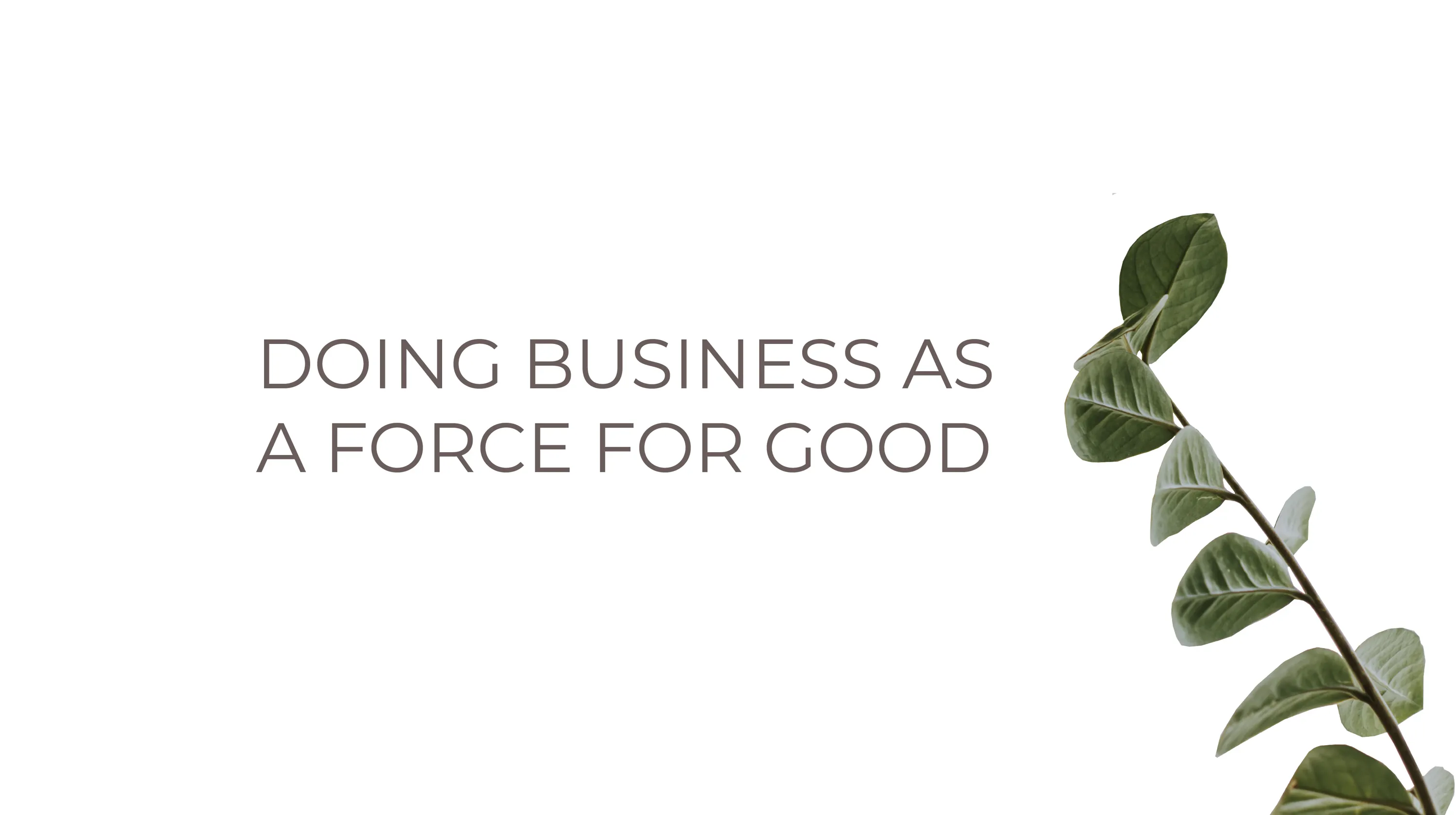 DESIGNING TO ENSURE LONGEVITY

Our clothes are known to have a very high abrasion resistance. When we design our products, it is important for us to ensure longevity to minimize resource consumption and CO2 emissions. We only use high-quality materials and the latest production technologies.

In addition, several of our designs are repeated year after year. Thereby we save resources by not having to start from scratch in the design process but refining and developing on what already exists.

REDUCING OVERPRODUCTION & CO2 EMISSIONS

In our design process, we use digital tools such as 3D renderings, enabling us to minimize the production of samples as much as possible.

It is important for us to reduce clothing waste as much as possible. Therefore, we only produce the exact styles that our customers order and what we know you demand.

Our clothes are produced in Europe and Asia, but regardless of the distance, we always seek to transport by train, ferry, and car. By avoiding air transport, we will probably get a longer delivery time. But we contribute to reduced fuel consumption and CO2 emissions.

SUPPORTING ANIMAL WELFARE

Some of our outerwear has removable fur on the hood. We use OEKO-TEX® certified fur, which is derived from Finnish raccoon dogs, which is an invasive species. In this way, we help to regulate the population of their species so that they can continue to live in harmony with other animal species in the area.

Our knit styles in wool are produced from mulesing free Italian merino wool. That is, wool, which comes from sheep, is trimmed regularly so that painful mulesing interventions can be avoided.

JOIN THE WORLD OF
MINI A TURE
Sign up to our newsletter and get access to exclusive benefits