CERTIFIED OUTERWEAR & COMPLEMENTARY PRODUCTS  

MINI A TURE was founded in Copenhagen in 2002 and we can proudly say that our clothes are the result of 20 years of true craftmanship.

From the beginning we have wanted to dress our children in high-performance and comfortable outerwear, thereby encouraging them to have wonderful experiences in nature, regardless of the season and weather.

Today, MINI A TURE is outerwear for children aged 0-12 years, but you will also find complementary products and swimwear in our collections. SOCIAL & ENVIRONMENTAL RESPONSIBILITY

At MINI A TURE we feel strongly responsible for future generations – our children. Therefore, as a clothing manufacturer it is our responsibility to take care of the planet in the best possible way, and we do everything we can to work with nature and not against it.

For every MINI A TURE style being produced, we strive to take the most conscious and responsible choices possible when it comes to materials, productions methods, and suppliers.

Our clothes are made of certified organic or recycled materials and is free from any identified harmful chemicals or endocrine disruptors.

We believe in doing business as a force for good, and as part of this approach we work exclusively with certified suppliers and factories. Hereby we can assure you that MINI A TURE clothes are produced in an eco-friendly way using the newest technologies. That working and wage conditions are good.  

FULL TRANSPARENCY & DOCUMENTATION
It is important for us to document that we live up to these high social and environmental standards for the production and distribution of children's clothing. That is why we commit to several international certifications. Today we are proud to be a B Corp™ certified, GRS certified, GOTS certified, and OEKO-TEX® certified company.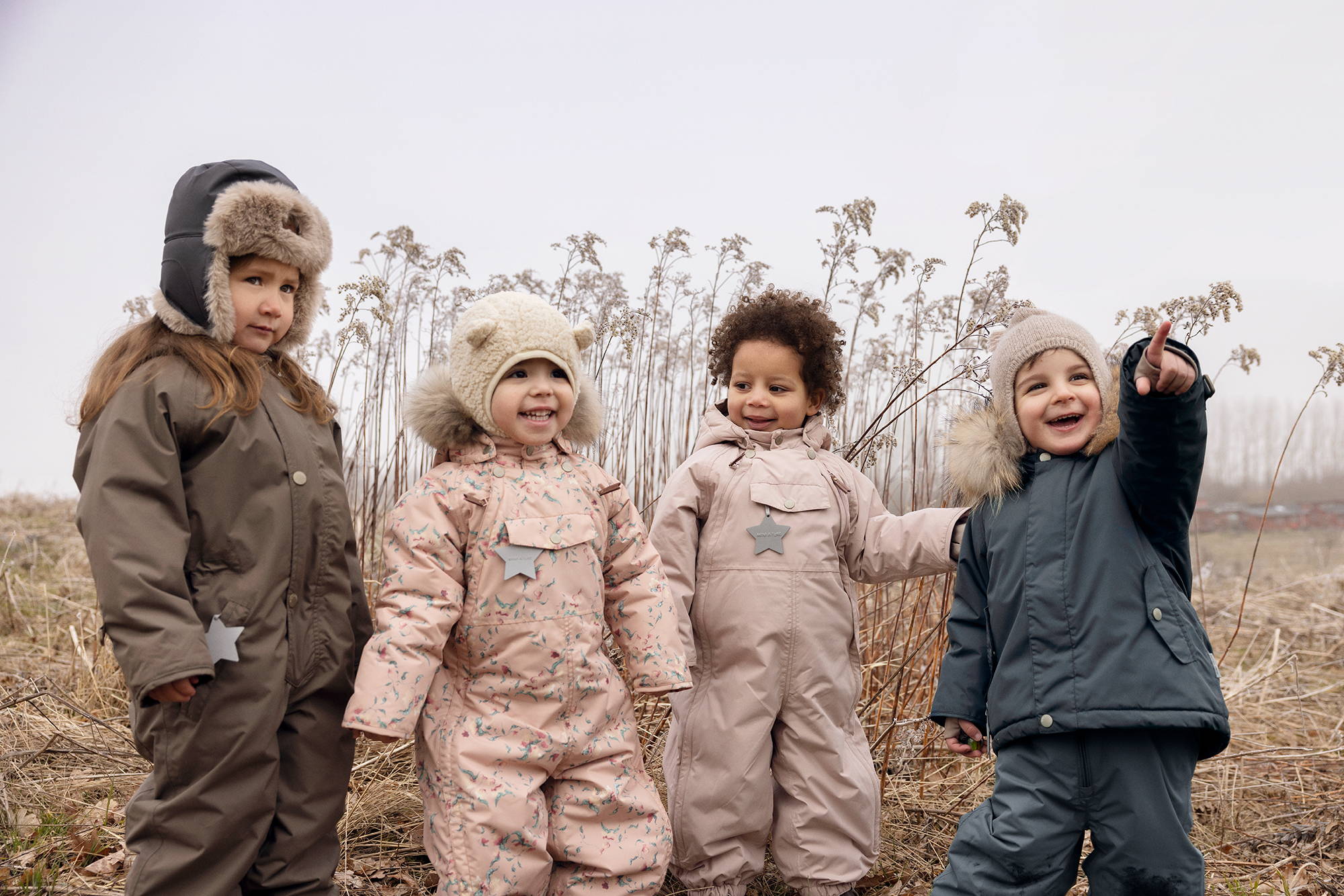 JOIN THE WORLD OF
MINI A TURE
Sign up to our newsletter and get access to exclusive benefits