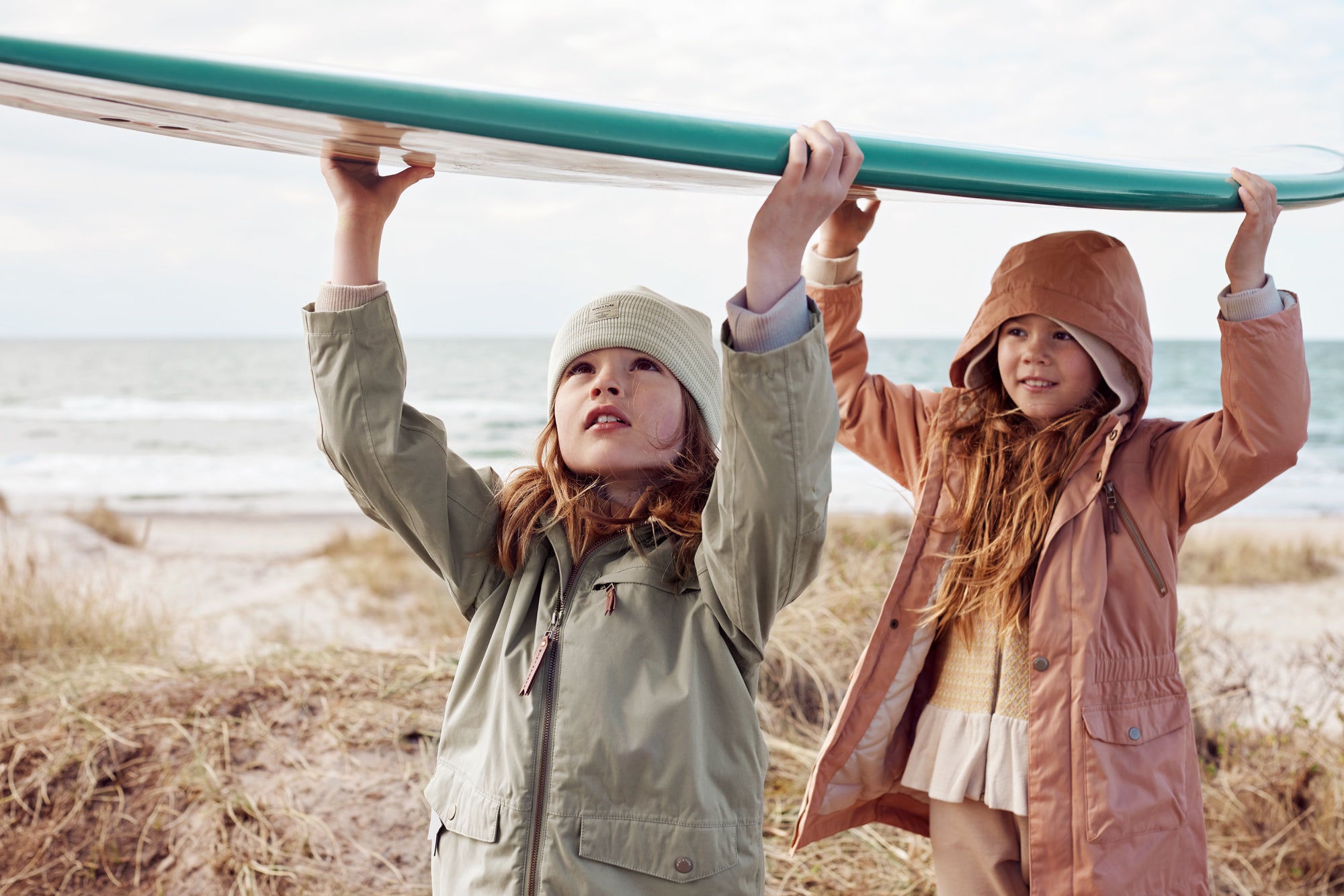 With MINI A TURE outerwear children can play outdoors for hours, and parents can be assured that their little ones are fully protected in all kinds of weather. The children can enjoy small adventur...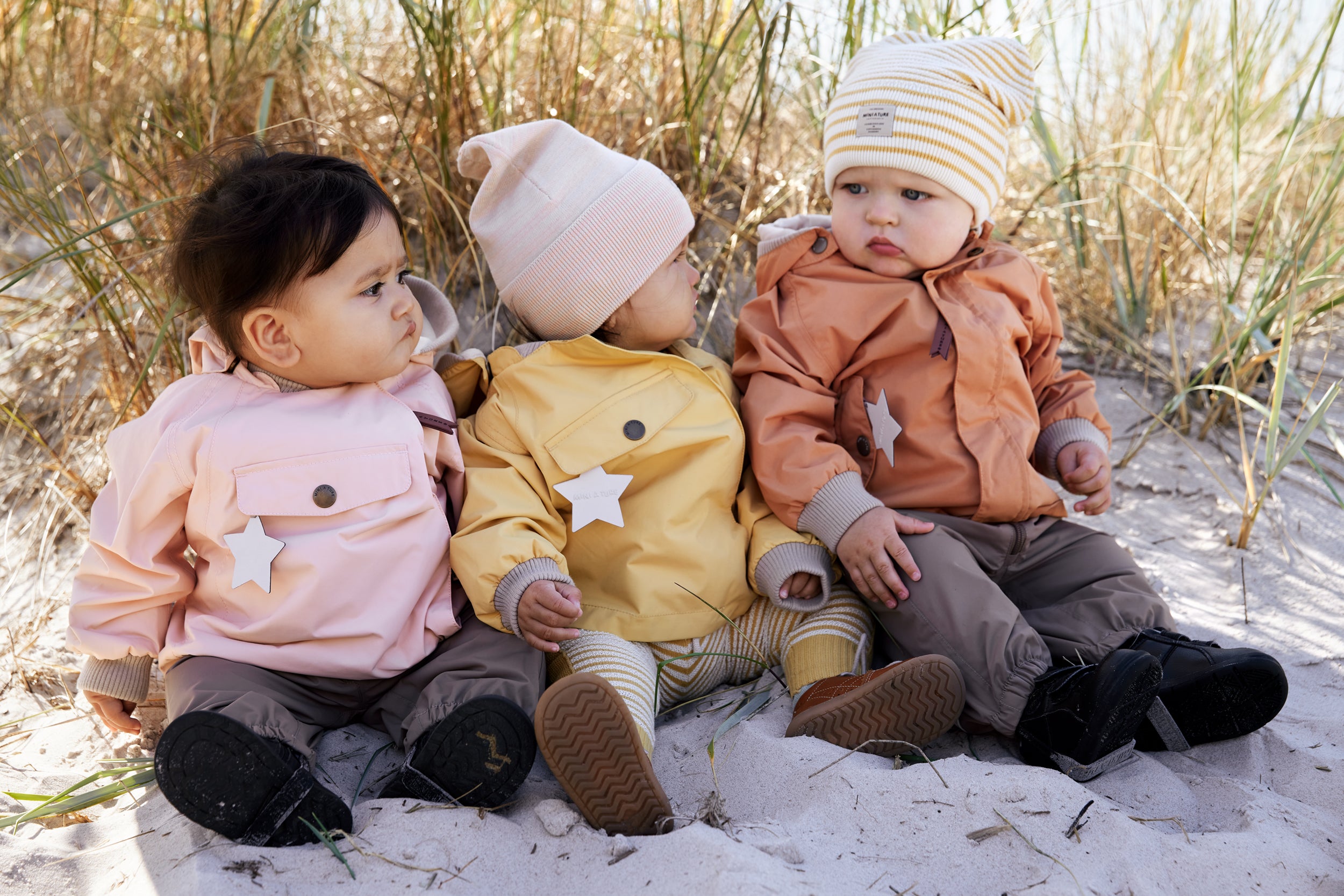 When your child is about to start in daycare, a lot of questions naturally pop up about how to dress your child in the best possible way. Among other things, you must take different usage situation...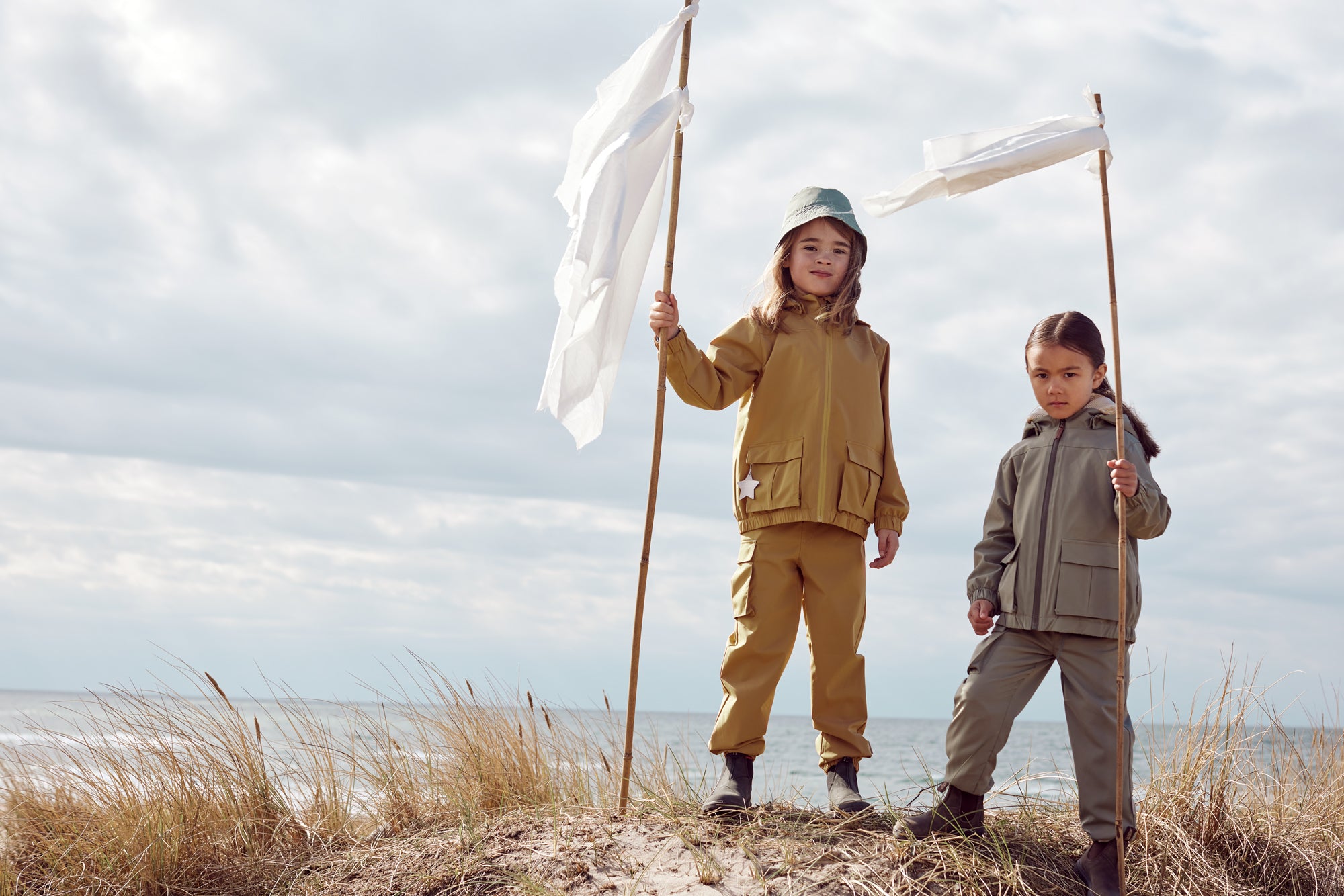 Starting school is a big thing and is often associated with many expectations – both for your child and for you as a parent. For the child, a whole new world opens, and for you as a parent several ...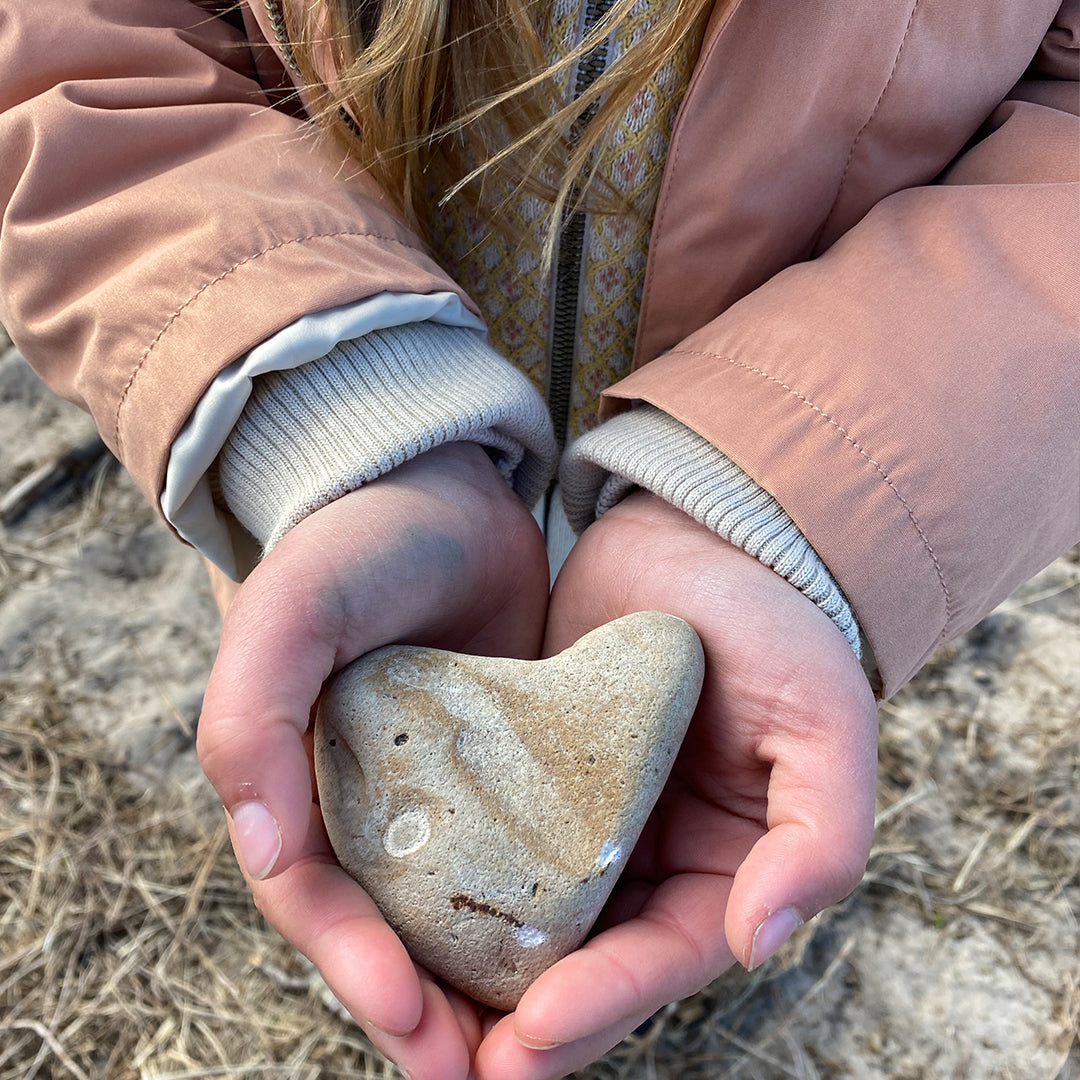 MINI A TURE COPENHAGEN It all started as a dream. Together with my husband and my two friends, I launched MINI A TURE in 2002. Our ambition has always been to create a fashion brand for children i...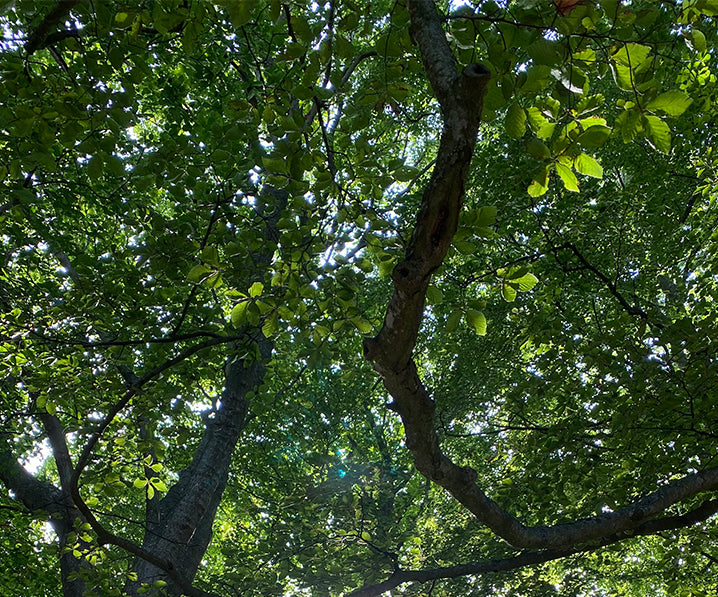 B-CORPORATION In March 2021 MINI A TURE became B Corporation (B Corp) certified as one of the first children's clothing brands in the world. For B Corp companies, it is not just all about being ...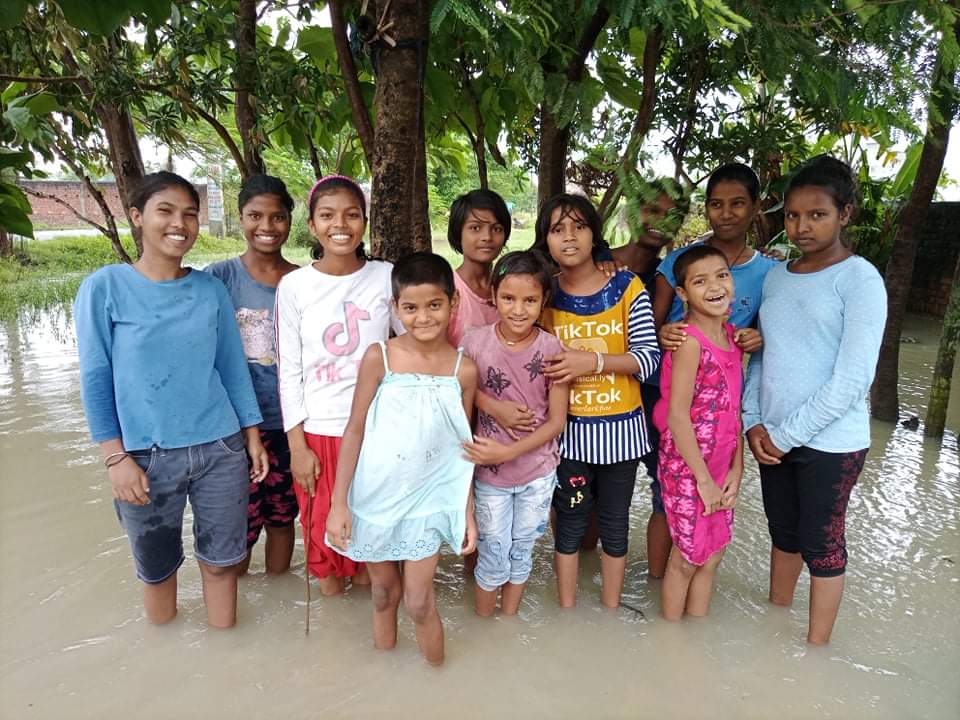 SUNWAY CHILDRENS HOME Since 2004, MINI A TURE has been one of the main sponsors of Sunway Children's Home located in the poor state of Bihar in Northeastern India in the city of Bodh Gaya. Sunway ...