SUSTAINBILITY AT MINI A TURE
To us sustainability is a responsibility we have to all children of the world. The earth is not the right of the individual, but the foundation of humanity's livelihood both now and in posterity. We believe that we must work with nature and not against it, so that our children's children may thrive in a green world as well.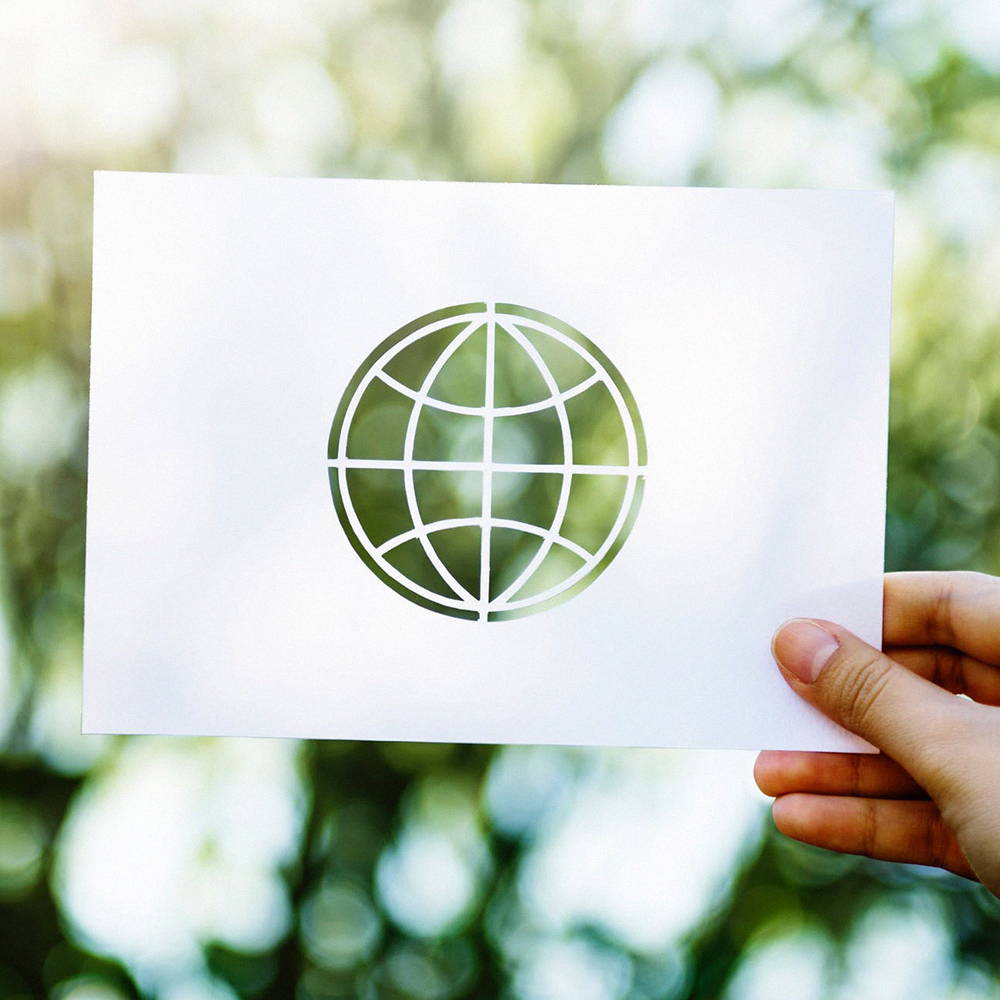 The choices we as manufacturers make now will be crucial in shaping the future. This is why we have always had sustainability in mind when manufacturing our children's clothing. We strive to make our products as environmentally friendly and CO2-neutral as possible, which is why we always prioritize ecology and recycling of pre-consumer materials when selecting suppliers, and minimizing emissions from transport by producing in Europe.
We have a responsibility to ensure the living conditions of all who take part in the production of clothing, whether it be the cotton farmer or seamstress, as everyone deserves to be treated with dignity and respect.
When you shop at MINI A TURE we work towards this goal in collaboration with you. It will not happen overnight, but we believe that we can take steps in the right direction together.