All people deserve a dignified life, and this we ensure by being in close contact with the people who produce our fabric through our suppliers. The vast majority of our products are made of OEKO-TEX or GOTS certified materials, which ensures job safety as no harmful chemicals are used in manufacturing.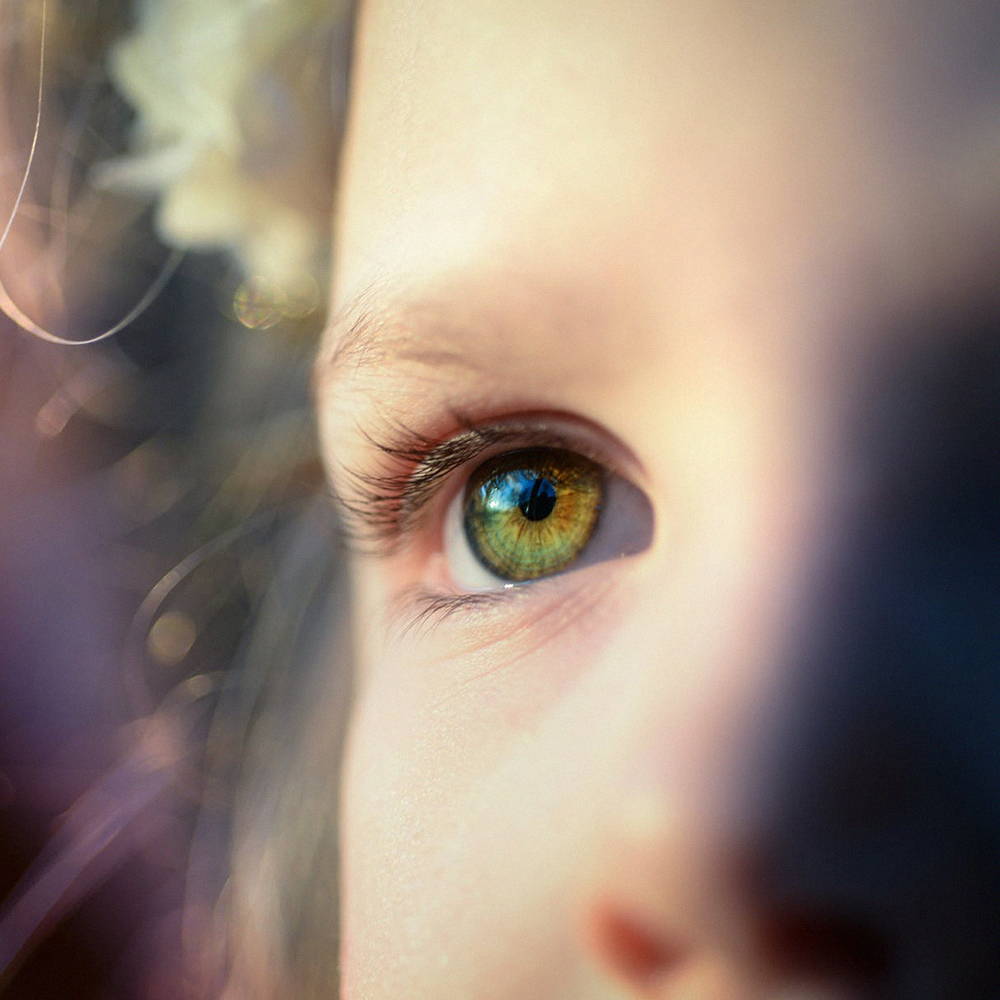 We act in collaboration with our suppliers in accordance with a code of conduct which, among other things, requires working conditions such as wages, breaks, ventilation, health insurance and holidays. Furthermore, since most of our suppliers are GOTS or OEKO-TEX certified, they are routinely checked by virtue of this to ensure the high standard. Read more about Environmental certificates.
Exceptionally, we work with non-certified suppliers if we believe it is socially sustainable and justifiable. Here we are talking about small family-owned companies, where we regularly check the working conditions. We are very clear about our requirements for environmental and working conditions, and in addition to dedicating themselves to our Code of Conduct, they must also document to us that wages, safety and working conditions meet our criteria. We could choose to use only certified suppliers, but by supporting small local businesses we have the opportunity to make a positive difference where it matters.