We love and respect nature. We spend a great deal of time on choosing new sustainable solutions, since we believe resource efficiency is the way forward. In extension we also require our suppliers to work sustainably, and to have clear guidelines for consumption reduction and responsible wastewater disposal.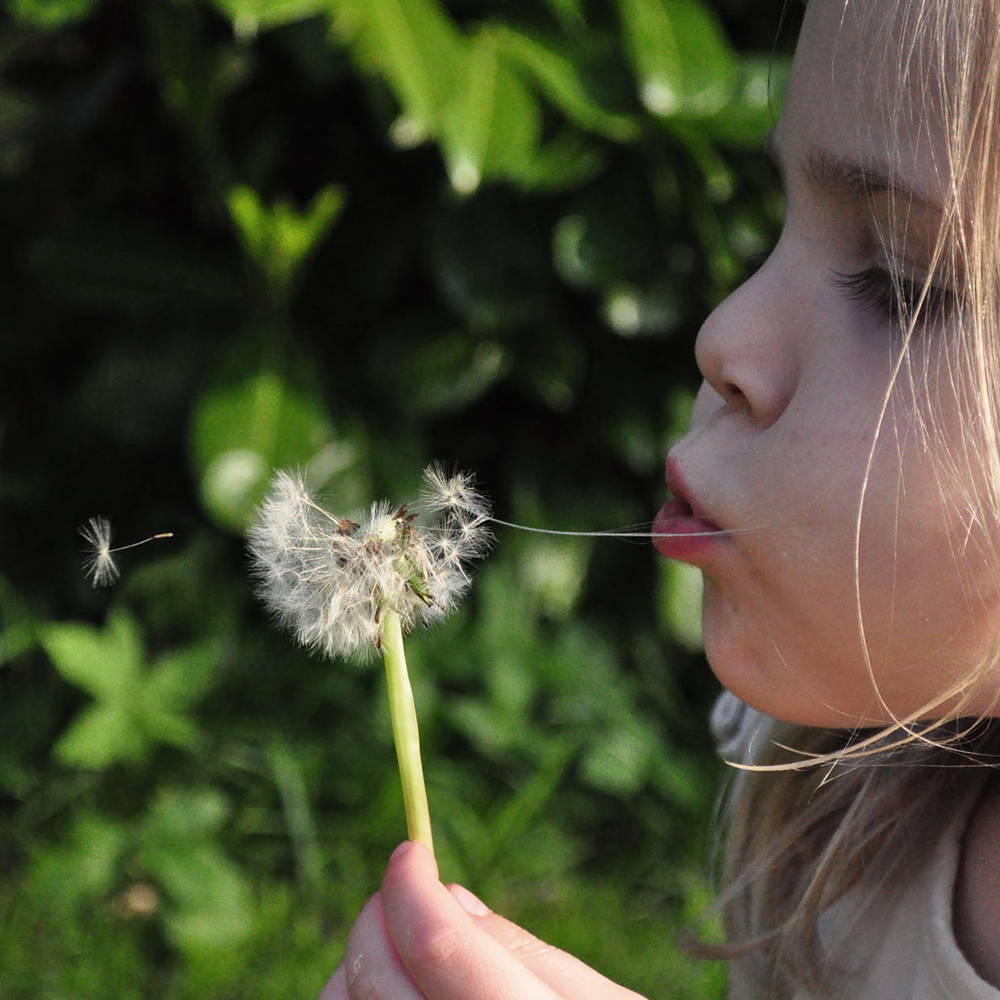 We make great demands on our suppliers who work hard to live up to the demands we make in relation to sustainability and working conditions. In order to look after nature, we also want as many of our collections as possible to be made of organic or otherwise sustainable materials, and therefore continuously seek the market for sustainable materials, which will eventually replace the conventional ones.
Most of our products are made of OEKO-TEX or GOTS certified components and materials. We prioritize that our products are produced under conditions that comply with international standards, and thus at all times take into account current environmental legislation. Read more under the section Environmental Certifications.