We have made an active choice to use REPREVE in our SS20 swimwear collection, as it meets our high quality standards and ensures the highest comfort for our small customers.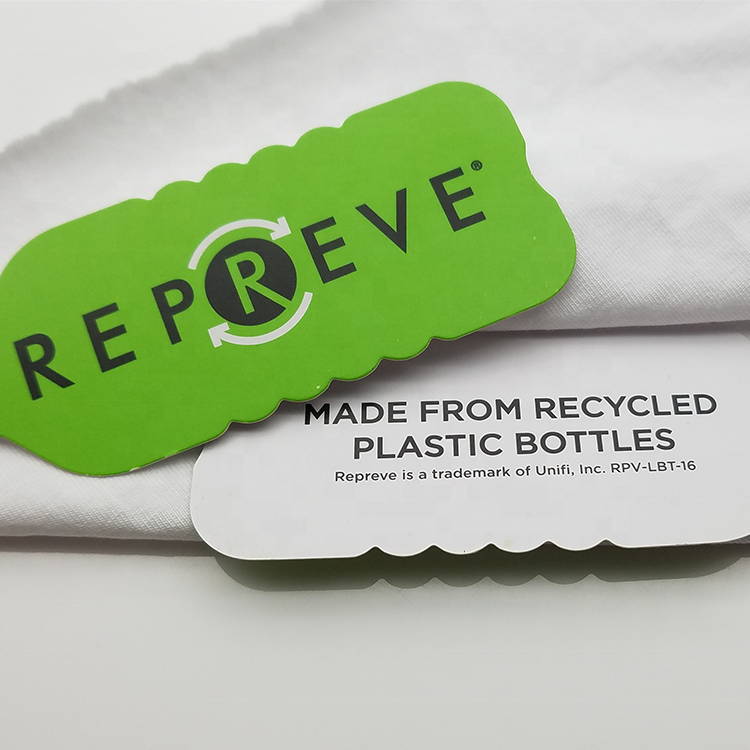 In addition to the high quality level and the good comfort of our children's swimwear, it has been important to us that we can help to focus on the recycling of one of our biggest environmental culprits, plastic waste in nature.
Plastic waste in our oceans has major consequences for our wild marine animals that are affected to an extent, which in many cases has negative consequences and worst cases can be fatal.
Collection of plastic materials in our garden, from industry and in recycling sites is the basis for the raw materials used to create the polyester fibers used in our production.
At the same time, plastic recycling minimizes resource consumption in processing for the final fabric compared to conventional production. This means that not only do we see the benefits of recycling plastic for recycling that minimizes the risk of impact on the marine environment, but also a minor impact on the environment in processing and production.
We expect the trend in recycling and sustainable production to continue to evolve, so we continue to work to find the right solutions in each product we develop.
With our swimwear collection for children, we hope that this can be our start to an even more sustainable production of artificial fibers.
For more information on REPREVE, see REPREVE.COM.