We have chosen to use REPREVE in our SS20 swimwear collection, as it meets our high quality standards and ensures the greatest comfort for our small customers.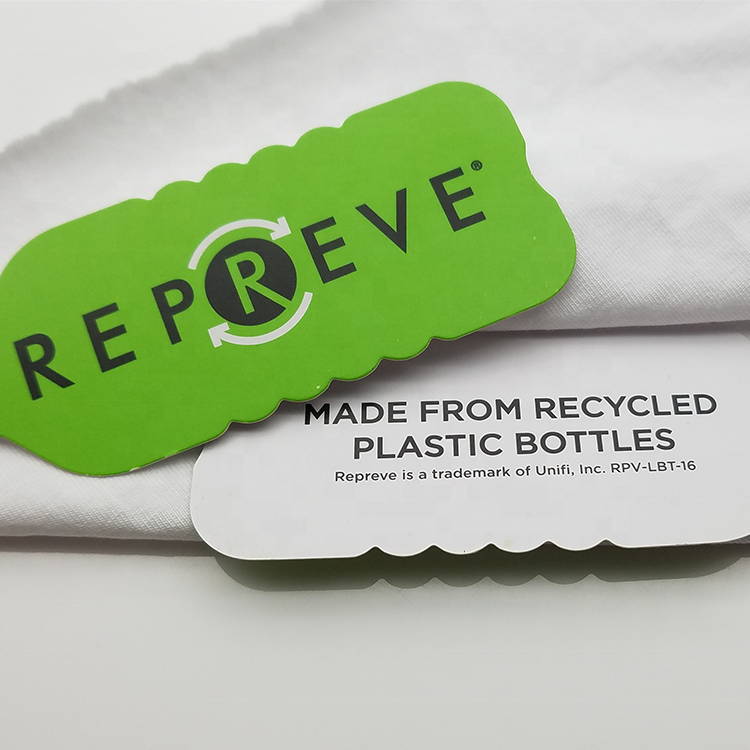 In addition to the high quality level and comfort of our children's swimwear, it is important to us that we can help place more emphasis on recycling of one of the biggest environmental culprits; plastic waste in nature
Plastic waste in our oceans is detrimental to marine life and biodiversity, while microplastics continue to find their way into our food in ever greater amounts. We do all we can to reduce plastic in nature, and our partnership with REPREVE is a step in the right direction.
REPREVE collects plastic from landfills and oceans, using it in the creation of new recycled polyester. By relying on repuposed polyester materials, we minimize the introduction of new plastic while ridding the natural world around us of harmful materials.
At the same time, plastic recycling minimizes resource consumption in processing compared to conventional production. This means that not only do we see the benefits of recycling plastic and removing it from eco-systems, but we also see a reduced impact on the environment from processing and production.
We expect that recycling methods will continue to evolve, and we will keep a close eye on new sustainable solutions suitable for each product we develop.
With our swimwear collection for children, we hope to support the transition towards more sustainable production of artificial fibers.
For more information on REPREVE, see REPREVE.COM.