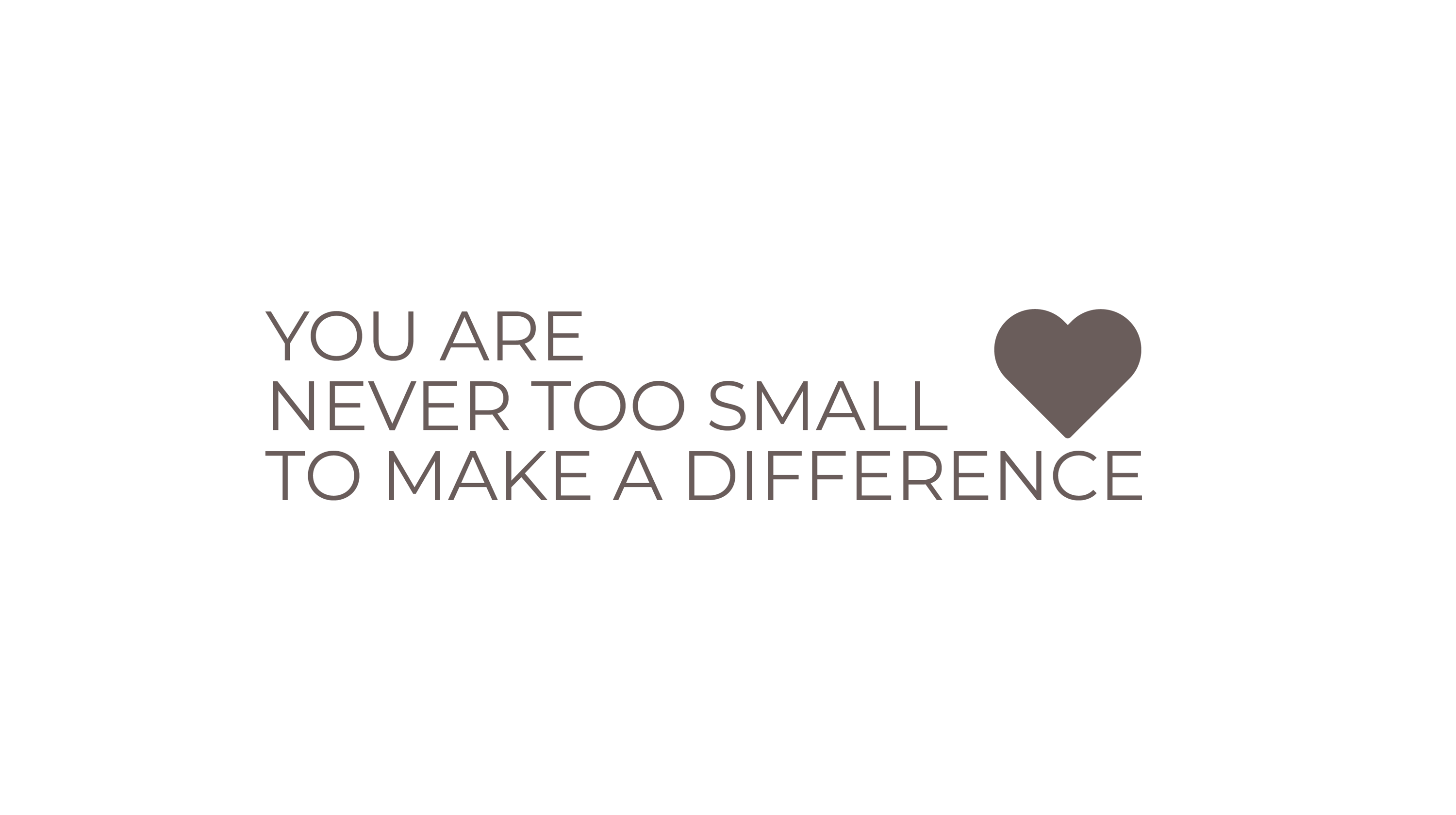 OUR CHILDREN ARE THE FUTURE GUARDIANS OF THE PLANET
IT IS OUR RESPONSIBILITY TO CARE FOR OUR CHILDREN & THE PLANET

Since 2004, MINI A TURE has been one of the main sponsors of Sunway Children's Home located in the poor state of Bihar in Northeastern India in the city of Bodh Gaya. Sunway Children's Home helps approximately 65 children aged 5-18 years. Typically, they come from the lowest castes in Indian society and are expected to stand on their own two feet far too early in life.

We have made it our task to do what we can to ease their burden just a little bit and give them some stability in everyday life so that they can once again focus on being children with play and schooling.

Sunway Children's Home was founded in 2004 by Yrsa S. Grüning, who currently serves as director.

We support Sunway Chilren's Home financially and with school scholarships, and we donate all excess stock items and clothing samples.

In recent years we have donated damaged products to the women in the local area, who repair and resell the clothes. In this way, we provide local women with a stable an ongoing income, ensuring that their children get the opportunity to go to school.

JOIN THE WORLD OF
MINI A TURE
Sign up to our newsletter and get access to exclusive benefits