We at Mini A Ture want to enter into partnerships with like-minded people, and have already entered into several partnerships to help support our vision.
MINI A TURE has partnered up with the Nordic region's largest marketplace for resale between families with children, Reshopper. On this platform, you can resell your child's clothing as they grow from it, thereby extending the life of the clothing and providing pleasure to others.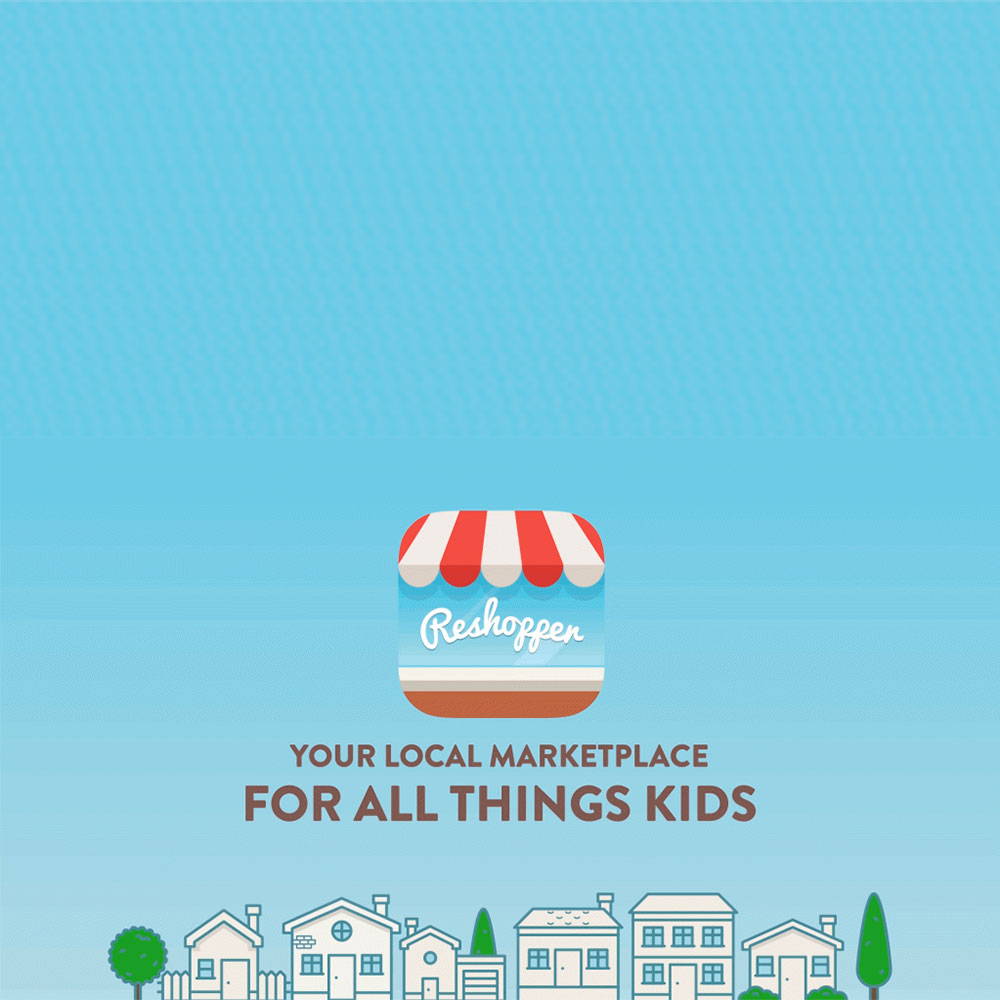 The collaboration has arisen from a common desire for increased sustainability in the clothing industry, as children's clothing is especially a major change in line with the child's growth.
Our quality outerwear is particularly durable and can be passed on for the benefit of both you and others. That is why we reward consumers who choose to sell their products to others by offering a subsidy to purchase a new MINI A TURE product.

In the development of our SS20 swimwear collection, we have partnered up with Repreve.
Repreve is a company that has recycled over 15 billion plastic bottles since its founding, and is steadily working towards cleaner gardens and natural areas.
We are in charge of this effort, which is why all swimwear in the Spring 2020 collection is made of polyester from plastic bottles. Read more about Repreve and their efforts for the environment Repreve.com
We are always looking for potential partners to help us with our efforts for greater sustainability.
Since our foundation in 2002, we have had a desire for socially and environmentally sustainable development, and we would love to hear from you if you have a proposal that will help us in this matter.