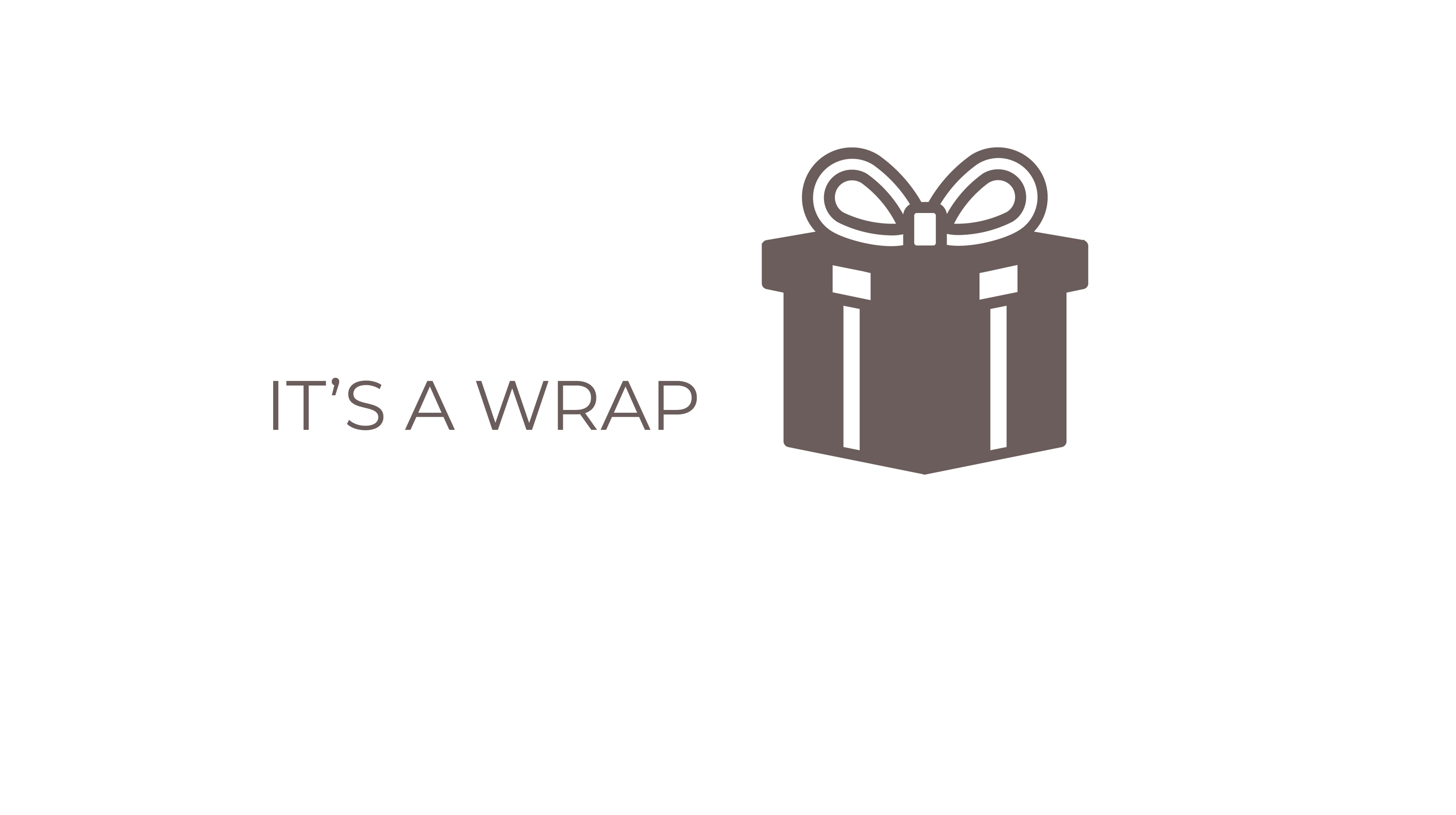 RECYCLED OR DEGRADABLE MATERIALS
Unfortunately, we cannot avoid the use of packaging, and thus some waste and impact on the environment. But we can do our best to ensure that the packaging we use is produced responsibly and from either recycled or degradable materials.
MINIMUM IMPACT ON THE ENVIRONMENT

By using recycled or degradable materials for our packaging, we ensure that the waste we generate in connection with transport and shipping has the least possible impact on the environment.


When we send our clothes out to our customers, we send them in FSC certified cardboard boxes. The FSC certification provides security and documentation that we contribute to ensuring healthy forests for the benefit of current and future generations.


When you shop at our webshop, you receive your products in MINI A TURE bags made from recycled plastic.


When our clothes are shipped from the factories, each piece is shipped in thin and transparent plastic bags to stay protected. These bags are produced from recycled plastic or degradable LDPE certified plastic.

JOIN THE WORLD OF
MINI A TURE

Sign up to our newsletter and get access to exclusive benefits