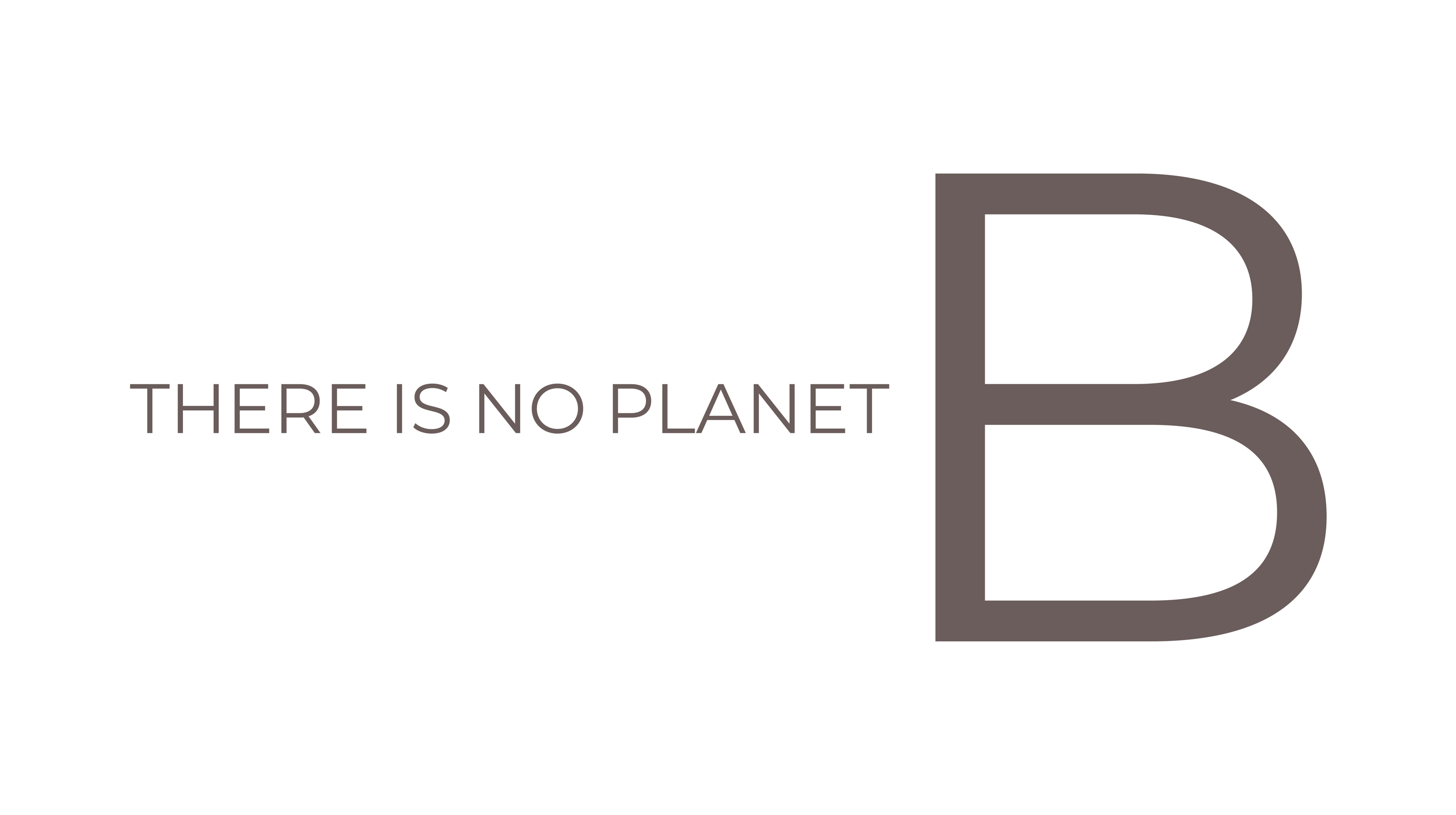 TRANSFORMING & RECYCLING WASTE INTO NEW RESOURCES
OUR AMBITION IS TO LEAVE AS LITTLE FOOTPRINT AS POSSIBLE
WE TAKE CARE OF THE PLANET EVERY DAY

We feel strongly responsible for future generations – our children. Therefore, as a clothing manufacturer it is our responsibility to take care of the planet in the best possible way, and we do everything we can to work with nature and not against it.

RESPONSIBLY CRAFTED, RECYCLED, AND CERTIFIED MATERIALS

For every MINI A TURE product being produced, we strive to take the most conscious and responsible choices possible when it comes to materials and production technologies.


A large part of our outerwear is produced from recycled nylon, which has been recycled from pre- and post consumer waste. Nylon is a very strong and durable material, which makes it perfect for children's outerwear and hours of play outdoors. By transforming and recyclingwaste into new resources, we give the material new value and re-use it in the value chain.

GOTS CERTIFIED ORGANIC COTTON

Our basics are produced from GOTS certified 100% organic cotton. Organic cotton is grown without the use of pesticides, dangerous pesticides, or genetically modified seeds. CO2 emissions are up to 94% lower when growing organic cotton than when growing conventional cotton, just as energy and water consumption are significantly lower. The GOTS certification is your guarantee that both social and environmental considerations are top notch.


Selected hoods in our autumn/winter outerwear collection come with detachable OEKO-TEX® certified fur that originates from wild Finnish raccoons, an invasive species.

MINI A TURE is committed to the preservation of our global environment, as well as the ethical and humane treatment of animals. We guarantee that fur used in our products has been sourced from animals in accordance with governmental regulation of the species. No animals are harmed to use their fur. They are shot to preserve nature, and then we use their fur. We can track every single piece of fur used for our outerwear.


In addition to recycled nylon, we use recycled polyester from e.g. plastic bottles. Every year, billions of plastic bottles are sent to landfills around the world, but instead of breaking down the plastic bottles, you can re-use them in clothing production. In addition to reducing the amount of waste in nature, this also contributes to reduced CO2 emissions and reduced use of resources in production such as water, oil, and electricity.

At MINI A TURE we use REPREVE® polyester. REPREVE® is a leader in polyester fibers with high technical performance.

OEKO-TEX® CERTIFIED ITALIAN MERINO WOOL

Our wool knitwear is produced from OEKO-TEX® certified 100% mulesing free Italian merino wool. Mulesing free wool comes from well-fitting and healthy sheeps that are trimmed regularly so that painful mulesing interventions can be avoided. In addition to being temperature-regulating, merino wool is incredibly soft


We have chosen the eco-efficient performance fiber Sorona® padding for our puffer jackets instead of real down. Sorona® Aura is polyester fibers produced from plant-based components. The natural quality of Sorona® Aura makes the jackets very warm, soft, and flexible and they retain the shape and design throughout the day and wear after wear.

INNOVATIVE PRODUCTION TECHNOLOGIES TO SECURE LONGEVITY

We are always on the lookout for new and innovative technologies to secure longevity of our planet and our clothing.


Because we want to secure longevity some of our outerwear comes with a Bionic-Finish® Eco impregnation. This is an ecological water-repellant impregnation based on a fluoride free recipe. This eco-friendly coating is waterproof and soil-repellant. It allows textiles to dry more rapidly and keeps the colors and fabrics looking new longer. In addition, it makes the garments easy to care for and is resistant to washing.


For several of our styles, we use the Nano-Dye™ technology, which is a patented pre-treatment of fabric in natural fibers. The technology is free of harmful chemicals and ensures better and faster color absorption while reducing water consumption by up to 75%.

THERMOLITE® ECOMADE TECHNOLOGY

In winter jackets we use the THERMOLITE® EcoMade technology for our padding, which provides lightweight warmth for all activities. Constructed with functional, insulating hollow fibers that last, this technology can be used in apparel and non-apparel products. The THERMOLITE® EcoMade technology can be made with either 100% recycled PET bottles or 100% textile waste.

JOIN THE WORLD OF
MINI A TURE
Sign up to our newsletter and get access to exclusive benefits