INNOVATION AND CHOICE OF MATERIALS
We strive to minimize our emissions from transport by producing in Europe when possible and keeping the number of samples sent back and forth in the design and sales process at a minimum.
We routinely investigate and implement new technological solutions that will reduce our emissions associated wth production and freight, and in accordance with our zero-waste policy, we donate all samples and discontinued products to children in need. Additionally, we strive to use up all residual fabrics by sewing smaller specialty products.
Most recently our urge to remain informed of the available sustainable development opportunities has allowed us to present parts of our collection in materials made from recycled plastic bottles. If you would like to learn more about this initiative, read more in the section Repreve and MINI A TURE.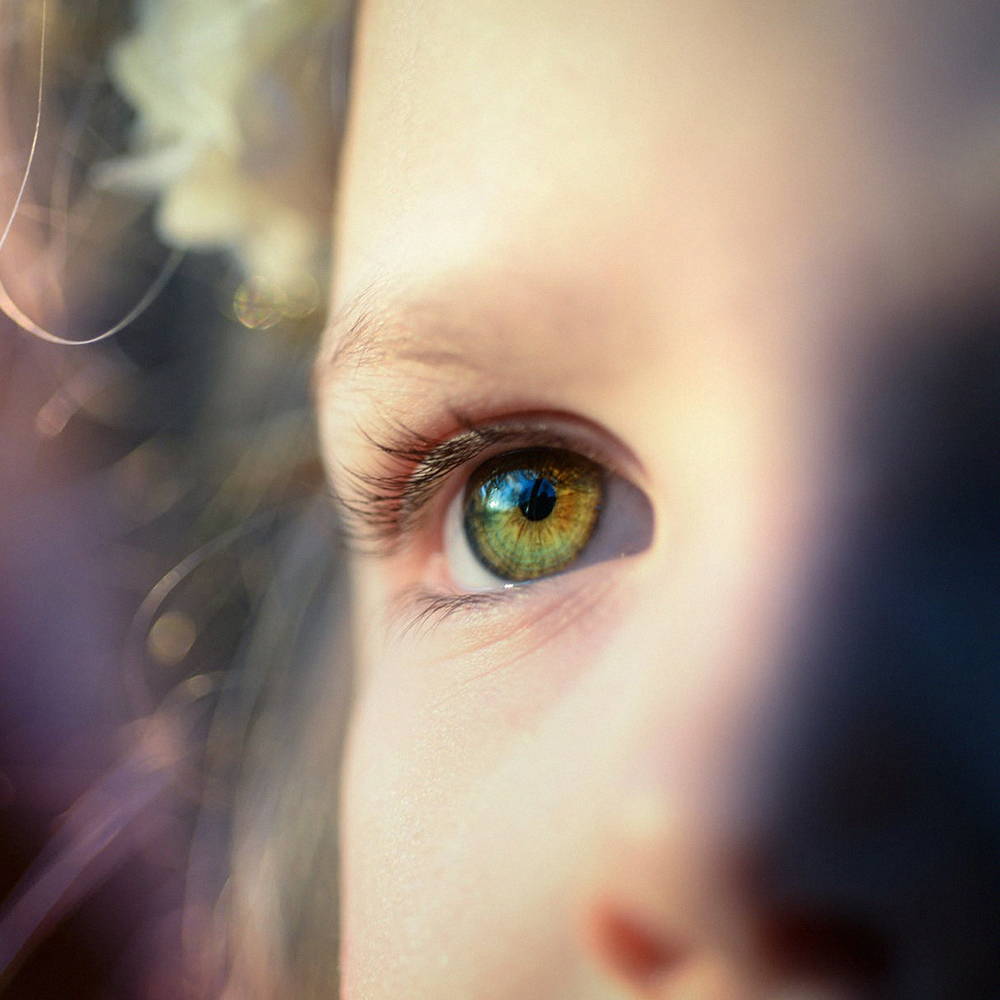 Innovation and technological development within the clothing industry is currently experiencing a phase of explosive growth, presenting us with several avenues through which we can expand our sustainable practices. It is our ambition that each future collection will bring a development in our sustainable initiatives.
Examples of our current sustainable initiatives are:
- Italien Prado Wool.
- Nano Dye technology.
- Sustainable animal products.
- Organic cotton.

Italien Prado Wool is sourced from other manufacturers' residual material, which minimizes the introduction of new animal products in the supply chain. It is our clear position that sustainability is best achieved through recycling and reduction of waste materials, especially in the clothing industry where mass production often causes a great deal of chemical pollution. Instead, we create the highest quality clothing and durability that will serve your child, and nature, in all kinds of play.
Sustainable animal products
We prioritize animal welfare. We are very careful when selecting which animal products to use, in order to ensure humane procurement. We always make sure that all the suppliers and materials we use live up to our high ethical and environmental requirements. Our fur collars found on some of our outerwear products for example, are sourced from regulated wild Finnish raccoons, an invasive species that threatens fragile indigenous birdlife. We believe that decisions to use materials such as these cause minimal harm while promoting animal welfare, allowing us access to quality materials without relying on cruel fur farms.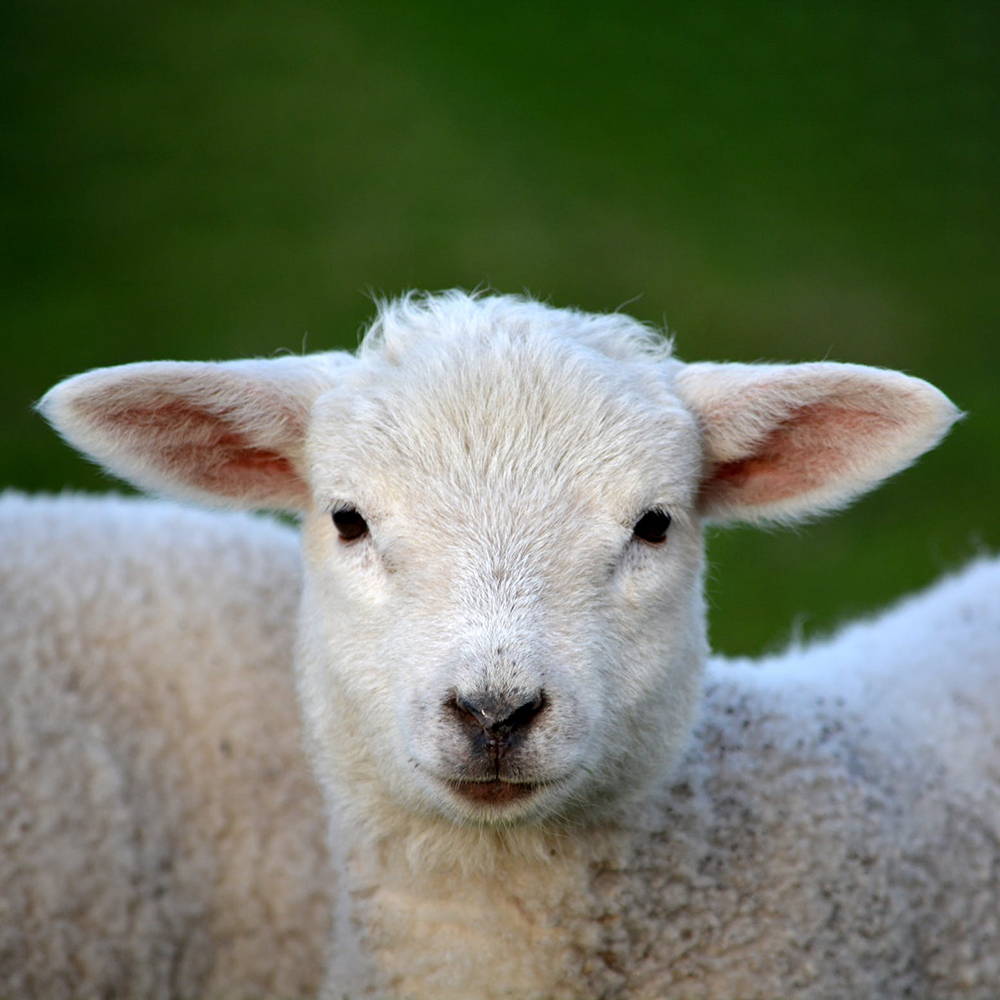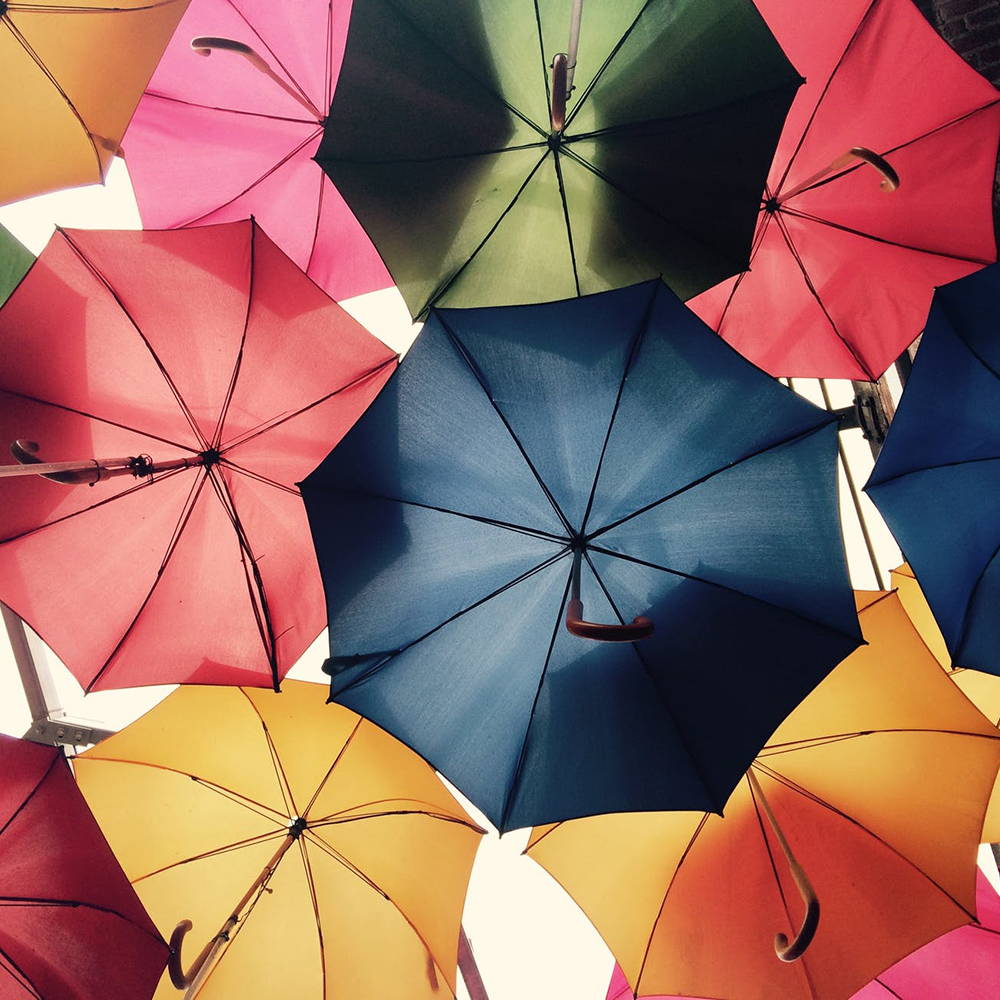 Nano-Dye technology
We always try to incorporate new cutting-edge technology into our production, in this case nano-dye technology. This cutting-edge technology is a revolutionary way of coloring clothes, and drastically reduces the use of water and energy. 20% of global water pollution comes from industrial textile production, and this we will reduce. With nano-dye, you use only one-tenth of the energy used by current methods, while using 75% less water. We are keeping a close eye on new sustainable practices, and while the technology is new, we cannot wait to implement it in our supply chains.
Organic cotton
Cotton is one of our favorite materials as its strength can cope with even the most demanding activities children subject it to. Because so many of our products contain cotton, we strive to use as much organic GOTS and OCS certified cotton as possible. Conventional cotton cultivation is not sustainable, especially for the communities where it is grown. Cotton grows only in the subtropical and tropical climate, and since cotton requires large amounts of water, it puts increased pressure on its producers in areas that often suffer from drought.
To compensate for this, large amounts of pesticides and fertilizers are used, which over time sterilize the soil and the livelihoods of the cotton farmers. By using organic cotton, we ensure that no harmful chemicals or fertilizers get into the soil or into your clothing.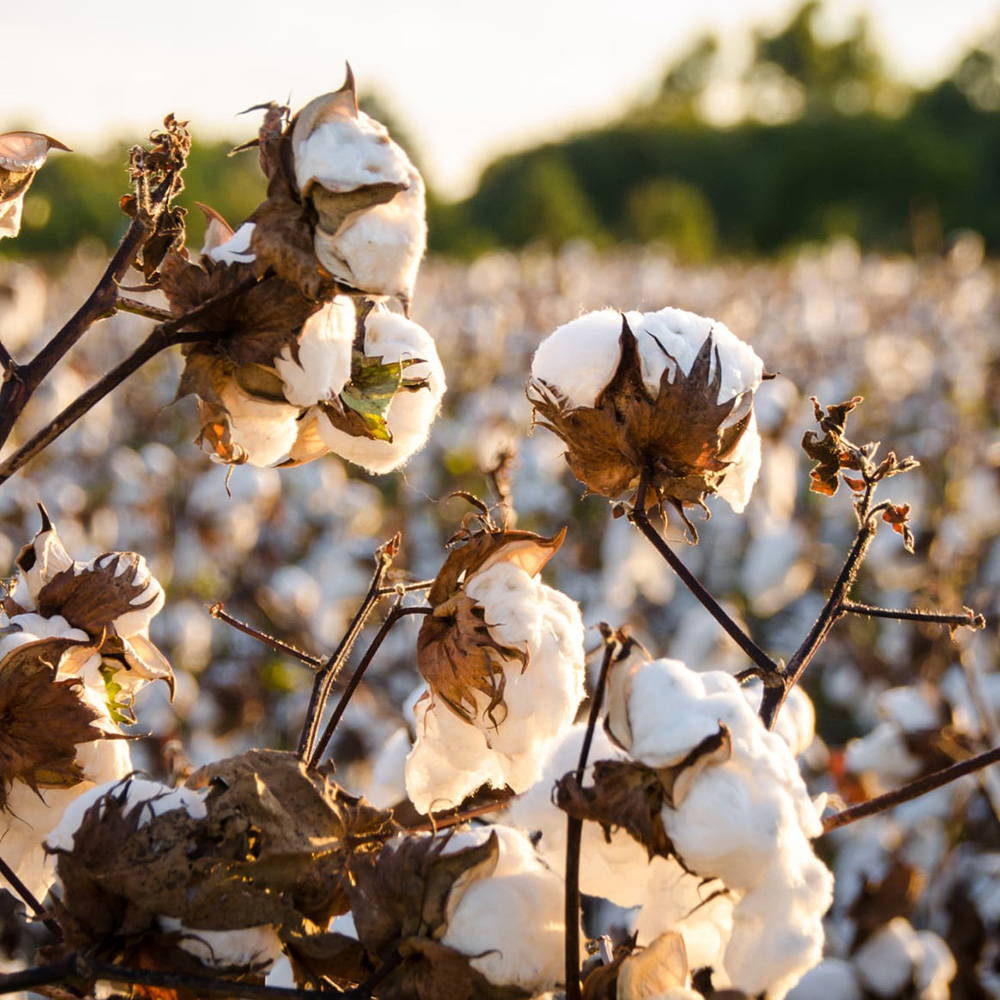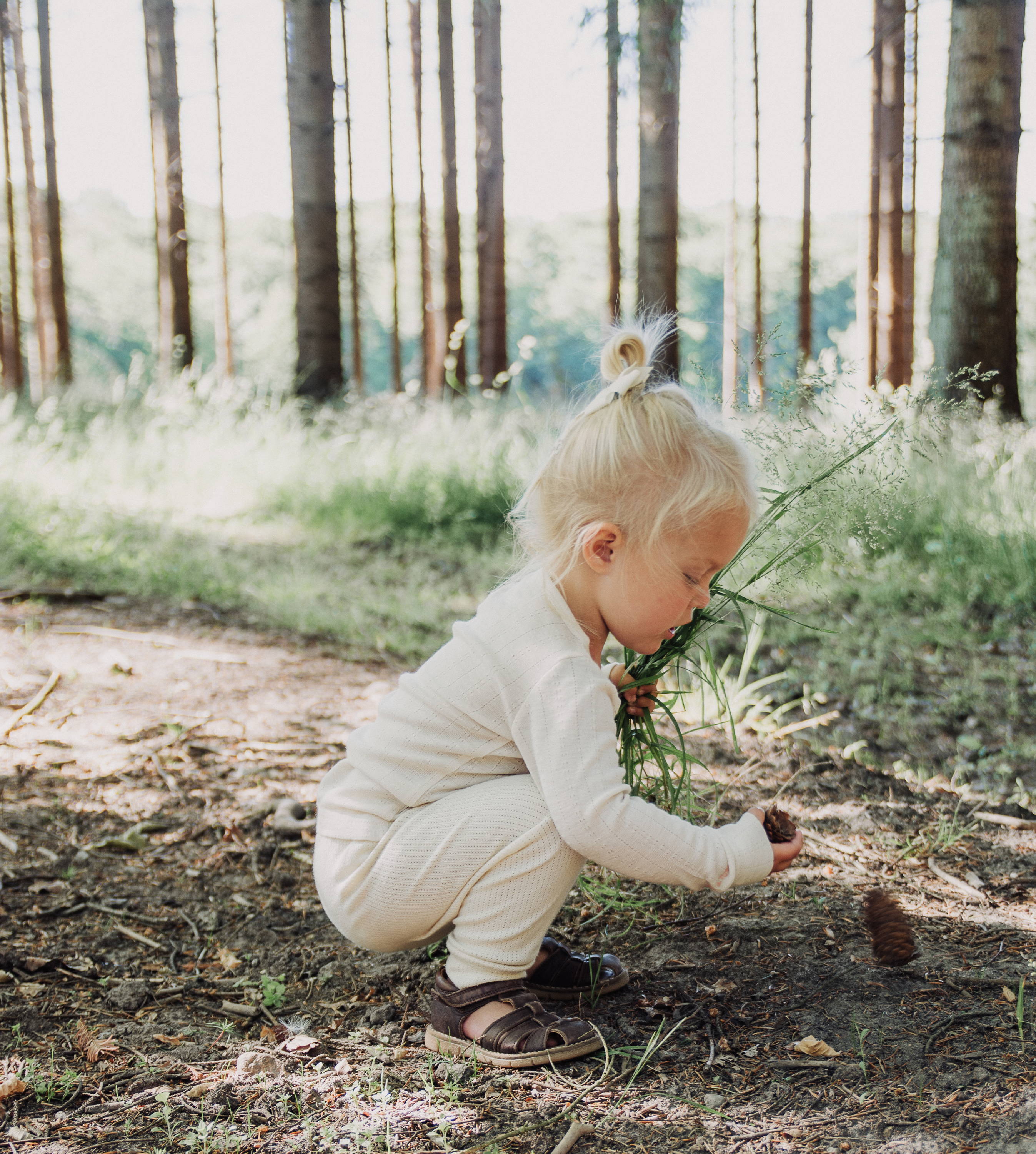 GOTS
If you buy GOTS-certified cotton, you can be sure that no synthetic fertilizers or pesticides have been used. When it is spun and knit, it is done with energy-efficient and non-toxic methods, so our clothing feels natural and comfortable, while being harmless to children of all ages. The dyeing of textiles takes place under controlled conditions without additives, and since it all takes place in a closed water cycle, the water is filtered and purified after use, in accordance with our wishes for circular economy and sustainability. Because no substances such as chromium or formaldehyde are used in the process, our clothing is also particularly suitable for children with allergies or asthma.
The ambition of MINI A TURE is that we will be GOTS certified by 2019. Read more in the section Environmental Certificates.
BIONIC FINISH ECO
MINI A TURE's outerwear is coated with BIONIC FINISH ECO.
This means that MINI A TURE's outerwear has an organic water-repellent impregnation based on a flour-free recipe.
The advantages of this form of impregnation are:
- Water-repellent and dirt-repellent
- The outerwear dries faster
- The color and fabric of the outerwear look new for a longer time
- Make the care of the textile easier
- Resistant to washing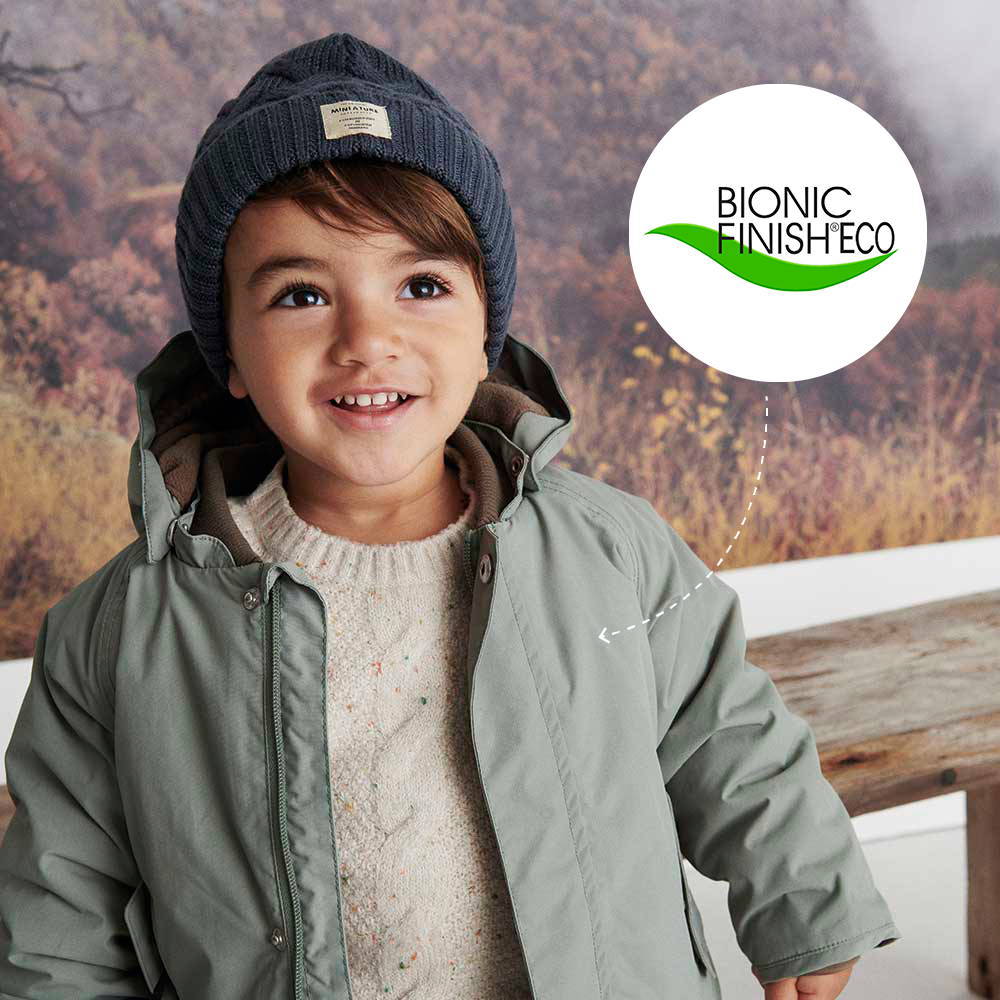 100% RECYCLED NYLON AND POLYESTER
We want to contribute to less plastic in nature and the oceans. That is why we use 100% recycled materials in our outerwear. You still get the well-known MINI A TURE quality, which is now also just environmentally friendly