Environmental Certifications
We strive to have most of our products manufactured from certified, sustainable materials and components.
In order to create an overview, in this section we have compiled an overview of the most well-known certifications, of which we work with several of them.
GOTS
This brand, which stands for global organic textile standard, guarantees that your clothing is produced in a sustainable and socially responsible way, from cotton seed to end product. GOTS controls ingredients throughout the supply chain and ensures that all people involved in production have decent working conditions.
We are happy to announce that from 2020 we are GOTS certified. There are a number of requirements that we have worked hard to achieve in recent years, and now you can shop with us with certainty that the environment does not suffer, and that all labor involved is treated with respect.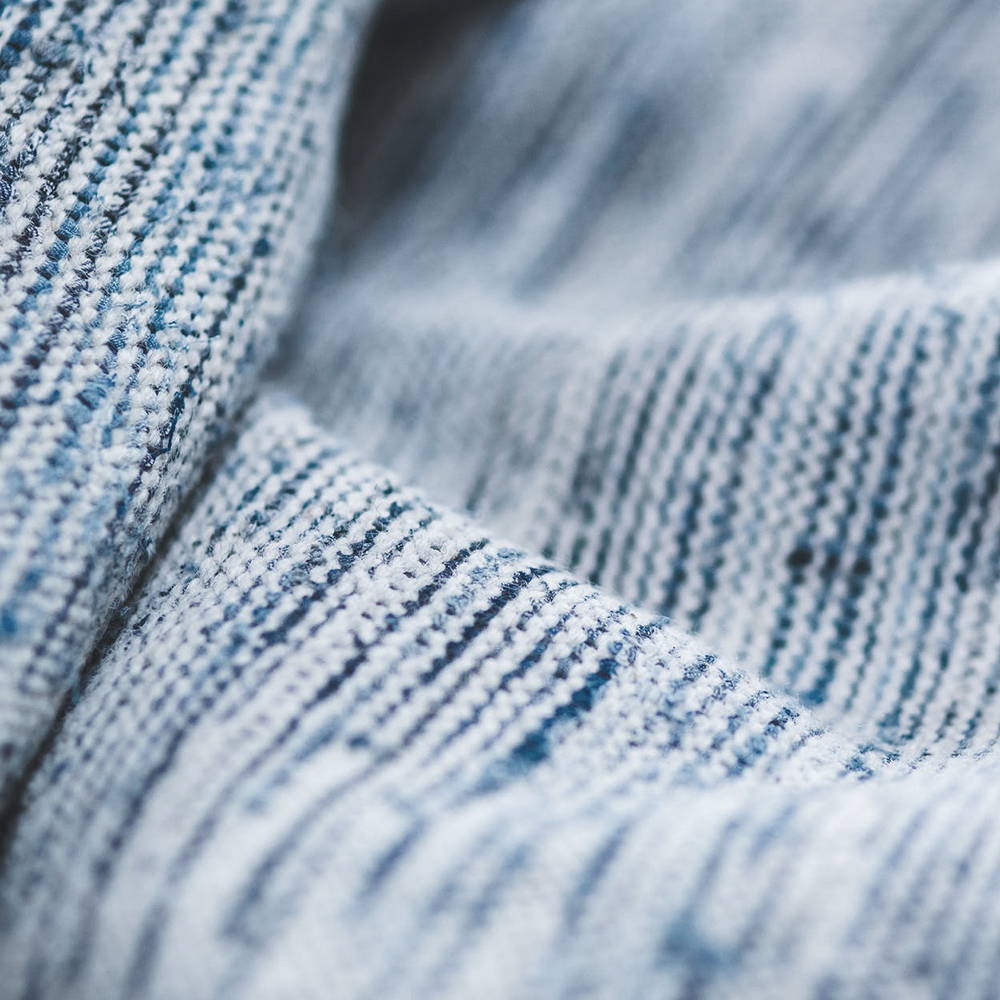 Requirements for GOTS certification
-All parties must have and adhere to a dedicated environmental policy that minimizes waste.
-Accessories must not contain substances such as PVC, chrome and nickel, and all polyester must be made from recycled fibers.
-Water treatment unit must control the use of chemicals, water, and energy, and all wastewater must be cleaned of impurities.
-PVC must not be used in packaging or hanging labels, and instead must be made of degradable materials such as cardboard or paper with FSC stamp.
The high requirements of a GOTS certification can be read in detail: Go to the GOTS website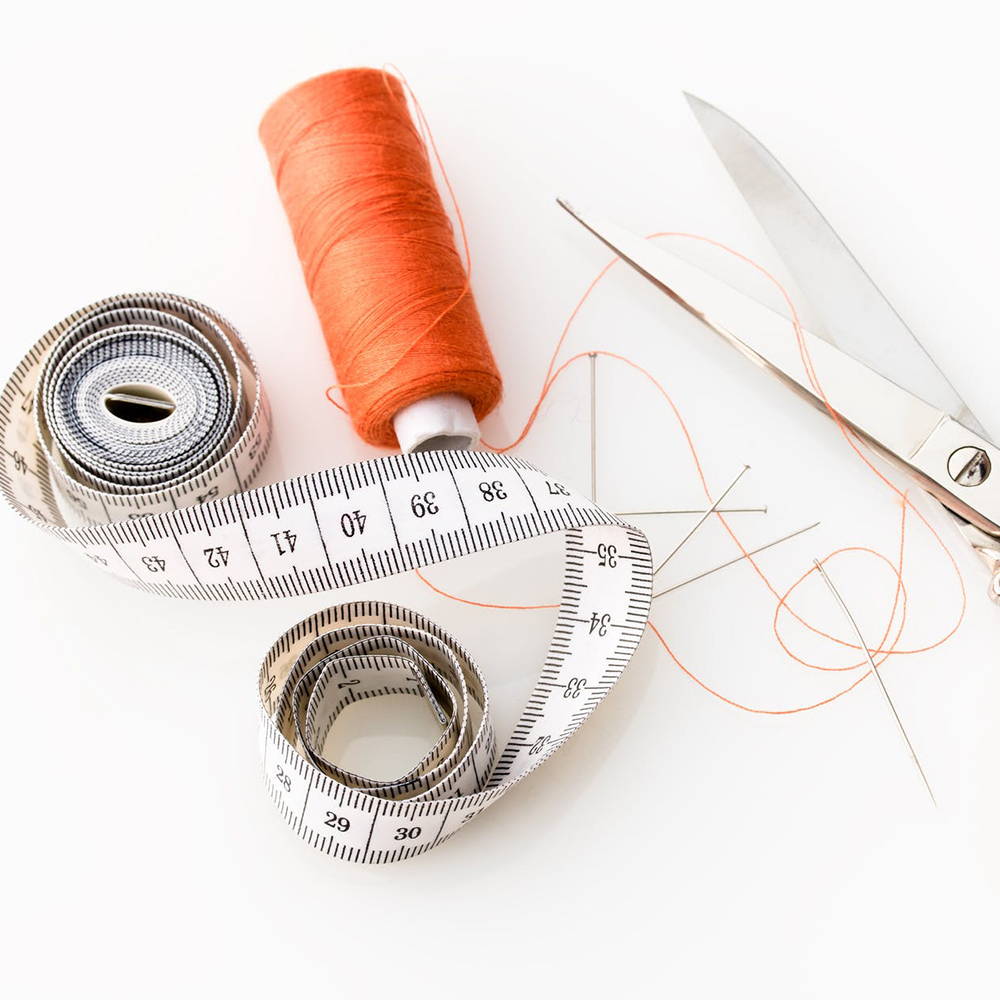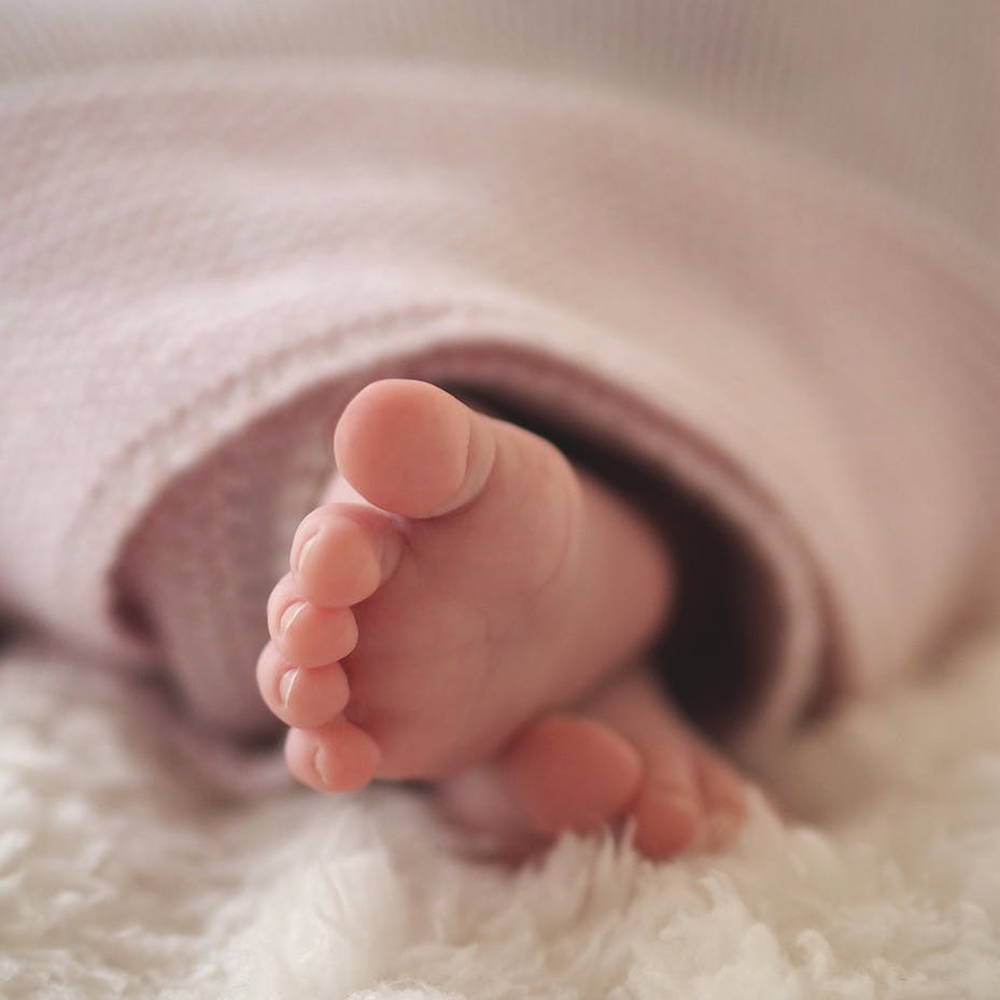 STANDARD 100 by OEKO-TEX
In addition to our products being made from organic GOTS certified fabrics, our clothing is marked with standard 100 from OEKO-TEX. This eco-label, one of the world's leading, ensures that the product you receive does not contain harmful substances in any of its constituents, neither the zipper, the thread nor the labels.
The OEKO-TEX mark is a voluntary labeling scheme that is more comprehensive than current legislation in Denmark and the EU. Your confidence in our brand is extremely important and with this brand you can sleep safely with the assurance that our products do not contain harmful chemicals. Go to the Oeko-tex website.
OCS 100 - ORGANIC CONTENT STANDARD
The eco-label OCS is a standard for organic products, which indicates the percentage of the product that is organic.
It is an independent quality stamp that controls goods from the processed and manufactured to the packaging. This ensures that your product contains at least 95% organic materials. An OCS certification guarantees that we deliver in accordance with the high quality we promise. Go to the ControlUnion website.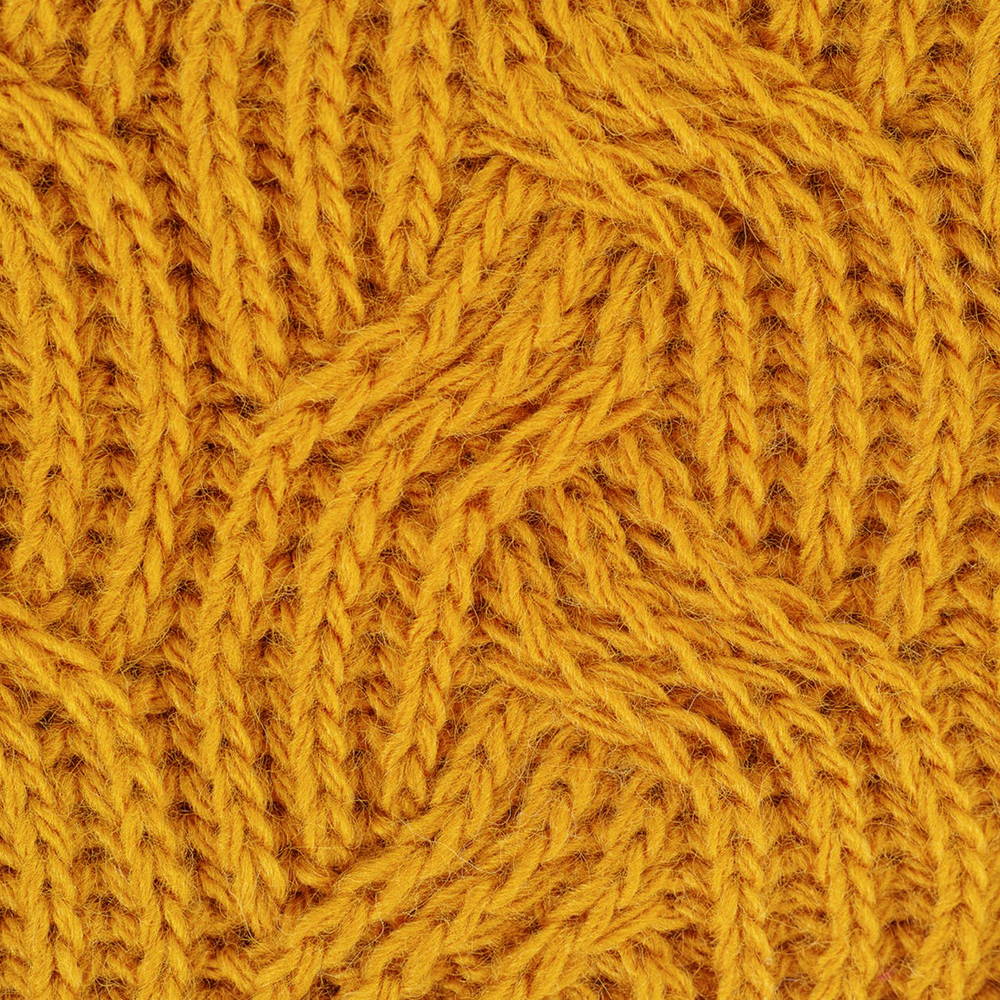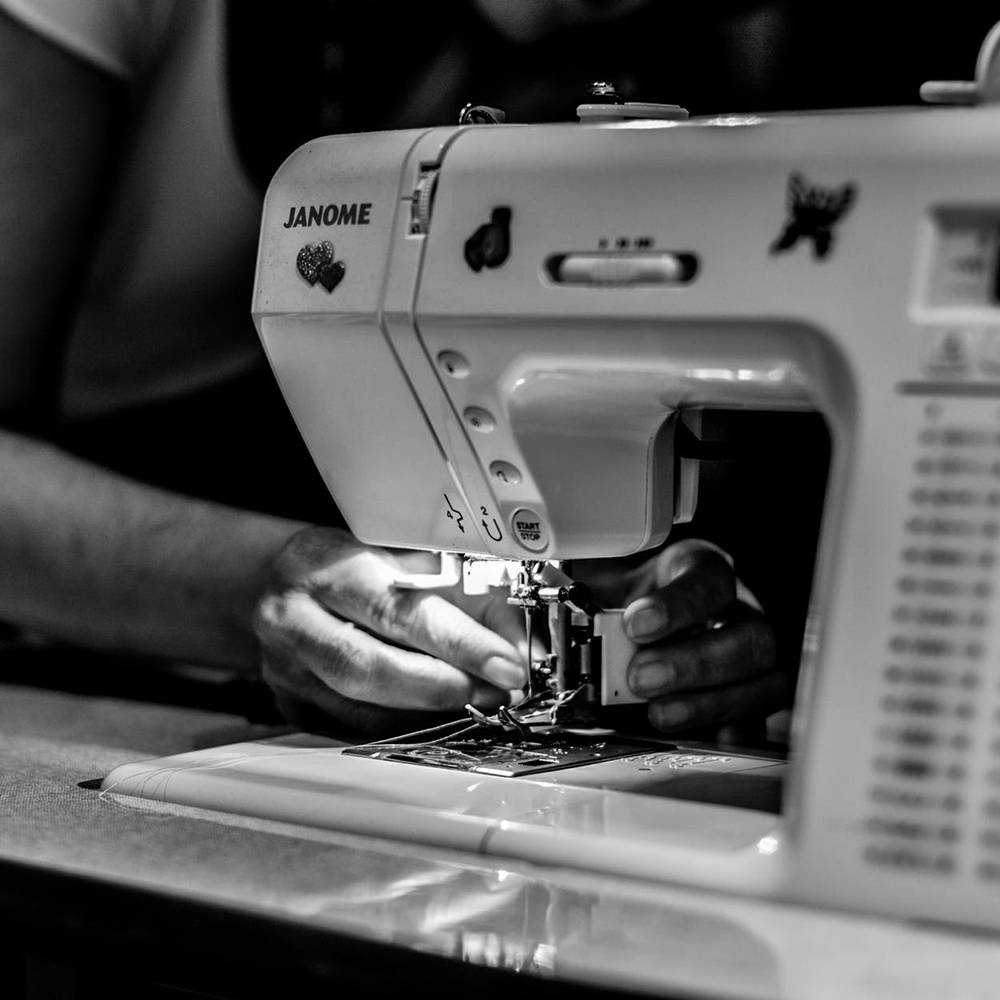 BLUESIGN
BLUESIGN is an eco-label for textile manufacturers. Based on a holistic principle, BLUESIGN follows the entire production and maintains safe, sustainable conditions for those involved in the production.
BLUESIGN is thus an eco-label that ensures not only the working conditions of the manufacturers, but also your safety as a consumer. The purpose of this is that everyone should be able to trade goods with BLUESIGN certification without fear of harmful content or unfair labor conditions. Go to the bluesign website.
BSCI
BSCI is a code of conduct intended to promote the working conditions of manufacturers and to give voice to those who have no voice. By fostering collaboration across the supply chain, we have a thorough knowledge of suppliers' production methods, and can plenum discuss better or new methods for the benefit of all parties involved.
We do a lot to ensure working conditions and sustainability, but more can always be done. The BSCI brand shows that through close dialogue with our suppliers, we always work towards better conditions and sustainable development throughout our supply chain. Go to the Amfori BSCI website.