ENVIRONMENTAL CERTIFICATIONS
We strive to have most of our products manufactured from certified, sustainable materials and components.
In this section we have compiled an overview of the most well-known certifications, of which we work with several of them.


GOTS - Global Organic Textile Standard: Purchase in peace
We hold your peace of mind dear and want to assure you of our combined intention of protecting children, people and nature alike. We are proud to announce that we are now GOTs certified.
The GOTS certificate guarantees that your clothing is produced in a sustainable and socially responsible way, from cotton seed to end product. GOTS controls ingredients throughout the supply chain and ensures that all people involved in production have decent working conditions.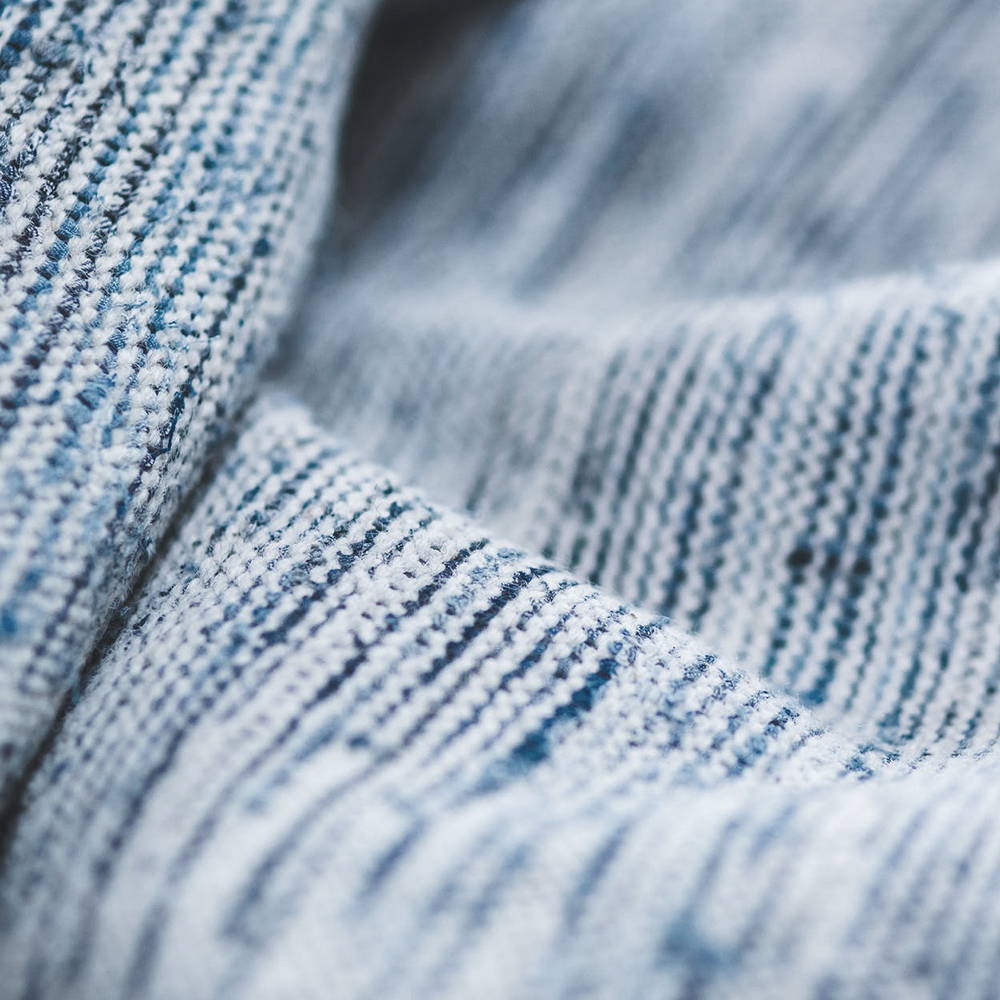 Ecology and social responsibility
The Global Organic Textile Standard is the most well-regarded certification-system within the fashion industry, because the requirements to obtain it are very restrictive and require grat dedication from its applicants. GOTS-certification is special in the sense that it merges environmental concern with social responsibility.
While many claim to sell organic products, it may only be the fibers themselves that are organic. In order to ensure that a product is ecological and socially sustainable throughout the entire production process, you need a whole different system and method of surveillance. Enter GOTS.
We are very proud to be able to offer you this added peace of mind, and at the same time the certification is a badge of honor signifying our struggles over recent years. For this we are very grateful.
What is it?
The GOTS standard was created in order to ensure the complete the complete transparency of production methods throughout the entire value chain. It is your guarantee that care and attention has gone into the creation of your clothes at every step, from cotton seed to final product. When purchasing GOTS products you can rest assured that no harmful chemicals were used in the product or any of its components, and that everything from tags, packaging and labels have been carefully chosen to ensure minimal impact on the environment and the people involved in its production, which makes it one of the most comprehensive systems for ensuring sustainable practices and voluntary compliance from clothing producers.
For a sense of how comprehensive and thorough a GOTS certification is, here is a picture of their environmental requirements to textile producers:
- At all stages through the processing organic fiber products must be separated from conventional fiber products and must be clearly identified. 
- All chemical inputs (e.g. dyes, auxiliaries and process chimecals) must be evaluated and meet basic requirements of toxicity and biodegradability/eliminability.
- Prohibition of critical inputs such as toxic heavy metals, formaldehyde, aromatic solvents, functional nano particles, genetically modified organisms (GMO) and their enzymes.
- The use of synthetic sizing agents is restricted; knitting and weaving oils must not contain heavy metals.
- Bleaches must be based on oxygen (no chlorine bleaching)
- Azo dyes that release carcinogenic amine compounds are prohibited.
- Discharge printing methods using aromatic dolvents and plastisol printing methods using phthalates and PVC are prohibited.
- Restrictions for accesories and trim (e.g. no PVC, nickel or chrome permitted)
- All operators must have an environmental policy including target goals and procedures to minimize waste and discharges.
- Wet processing units must keep full records of the use of chemicals, energy, water consumption and wastewater treatment, including the disposal of sludge. The wastewater from all wet processing units must be treated in a functional wastewater treatment plant.
- Packaging material must not contain PVC. Paper or cardboard used in packaging material, hang tags, swing tags etc. must be recycled or certified according to FSC or PEFC.
Here are some of the social requirement for GOTS certification.
- Employment is freely chosen and freedom of association is respected.
- Working conditions are safe, hygienic and working hours are not excessive
- Child labor must not be used and workers must earn a living wage
- No discrimination is practiced and harsh or inhumane treatment is prohibited
- Regular employment is provided
Review and reevaluation
In line with the rasion d'etre of the GOTS, requirements are formed by those people it aims to protect. The GOTS Founding Organizations are backed up by stakeholder-based decision bodies / technical committees which ensures that the views of relevant stakeholders are considered and heard from the outsest. In order to further broaden the basis of the GOTS, the Founding Organizations are soliciting participation by international stakeholder organizations in the ongoing process of review and revision. While the revies process is a continous one, standard revisions are anticipated every three years. Details of the latest revision process are provided for on the GOTS website.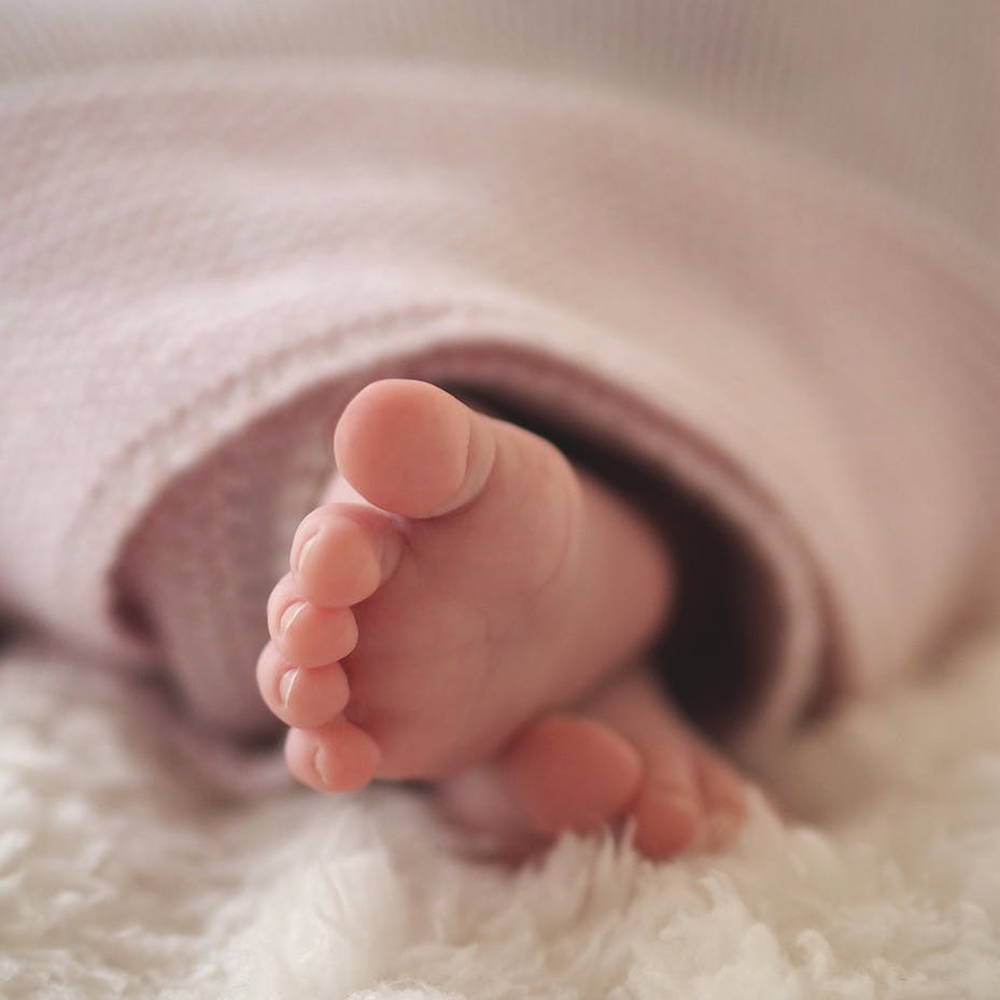 STANDARD 100 by OEKO-TEX
In addition to our products being made from organic GOTS certified fabrics, our clothing is marked with standard 100 from OEKO-TEX. This eco-label, one of the world's leading, ensures that the product you receive does not contain harmful substances in any of its constituents, neither the zipper, the thread nor the labels.
The OEKO-TEX mark is a voluntary labeling scheme that is more comprehensive than current legislation in Denmark and the EU. Your confidence in our brand is extremely important and with this brand you can sleep safely with the assurance that our products do not contain harmful chemicals. Go to the Oeko-tex website.
OCS 100 - ORGANIC CONTENT STANDARD
The eco-label OCS is a standard for organic products, which indicates the percentage of the product that is organic.
OCS 100 is an independent quality stamp that controls products front when the materials are processed, to manufacturing and lastly packaging. This certification ensures that at least 95% of the product is compromised of organic materials.
BLUESIGN
BLUESIGN is an eco-label for textile manufacturers. Based on a holistic principle, BLUESIGN follows the entire production and maintains safe, sustainable conditions for those involved in the production.
BLUESIGN is thus an eco-label that ensures not only the working conditions of the manufacturers, but also your safety as a consumer. The purpose of this is that everyone should be able to trade goods with BLUESIGN certification without fear of harmful content or unfair labor conditions. Go to the bluesign website.
BSCI
BSCI is a code of conduct intended to promote the working conditions of manufacturers and to give voice to those who have no voice. By fostering collaboration across the supply chain, we have a thorough knowledge of suppliers' production methods, and can plenum discuss better or new methods for the benefit of all parties involved.
We do a lot to ensure working conditions and sustainability, but more can always be done. The BSCI brand shows that through close dialogue with our suppliers, we always work towards better conditions and sustainable development throughout our supply chain. Go to the Amfori BSCI website.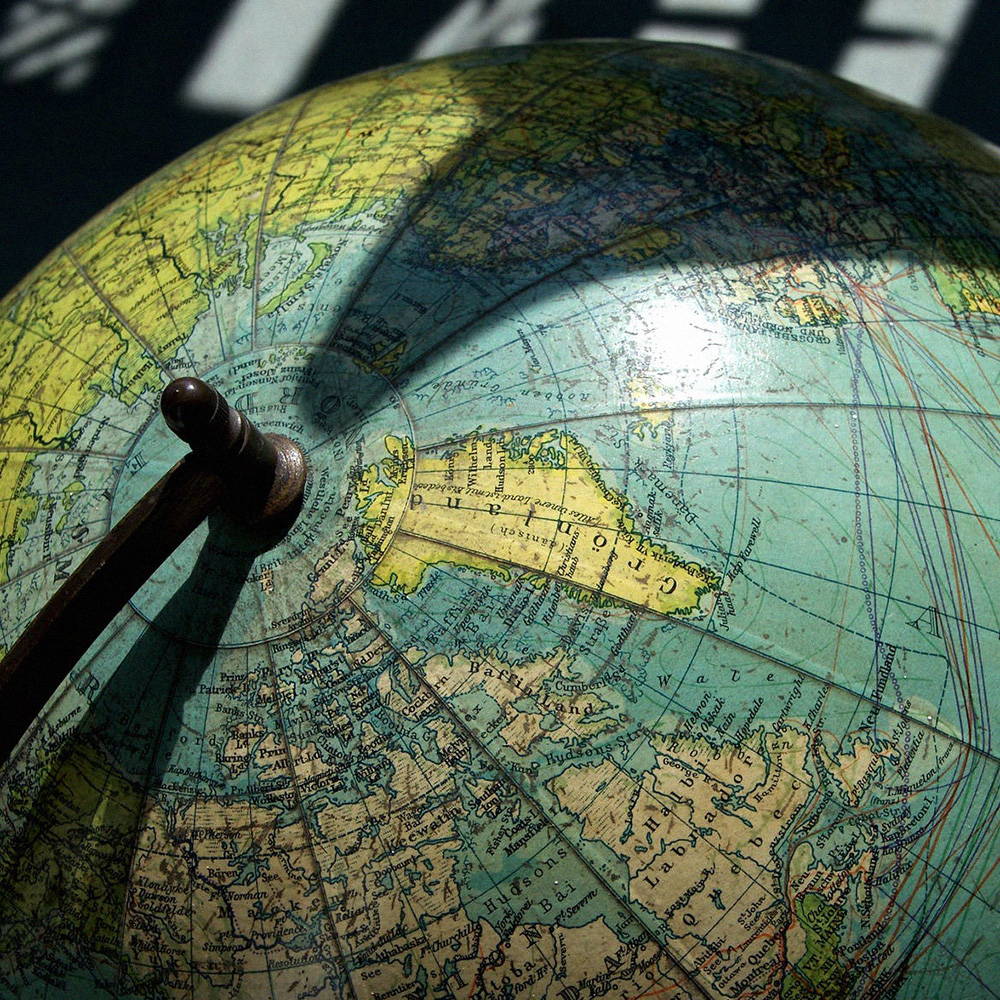 If you found our environmental considerations engaging and would like to read more, head over to our world of MINI A TURE to read about all our other social and environmental initiatives.