As a part of our visions for environmental and social sustainability, MINI A TURE supports a number of charitable initiatives.
In an effort to minimize our waste, we donate all usable samples and stock items to Sunway Children's home in India, which we have supported since 2004 both financially and with grants. Read more about Sunway Children.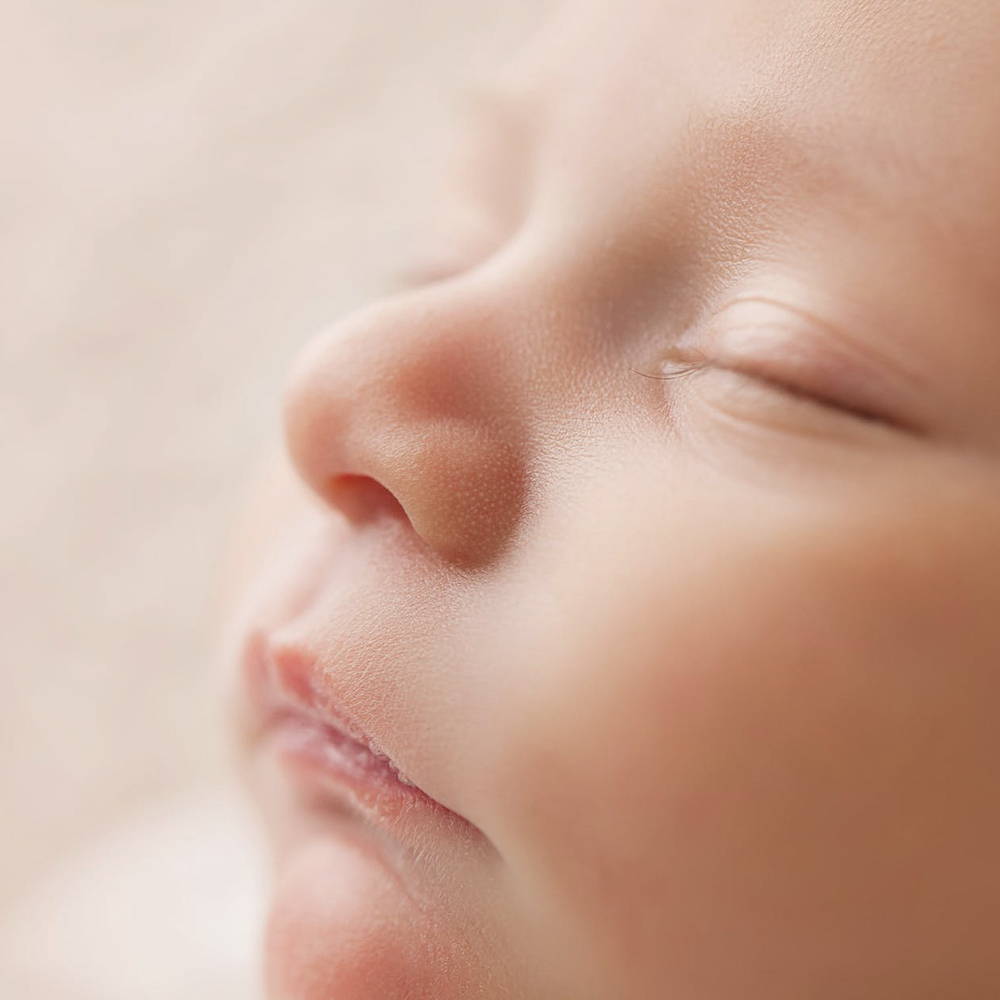 We also provide clothing that requires repair which the local women mend and resell, giving them an income. We have a desire to give support directly where it is needed.
Therefore, we ensure that our suppliers live up to the highest international standards, and through our work with small local producers, we support entrepreneurship where it counts.
We also support Red Barnet (Save the Children), a Danish relief organization, financially, and with collaborations, the proceeds of which continue to help children to this day.