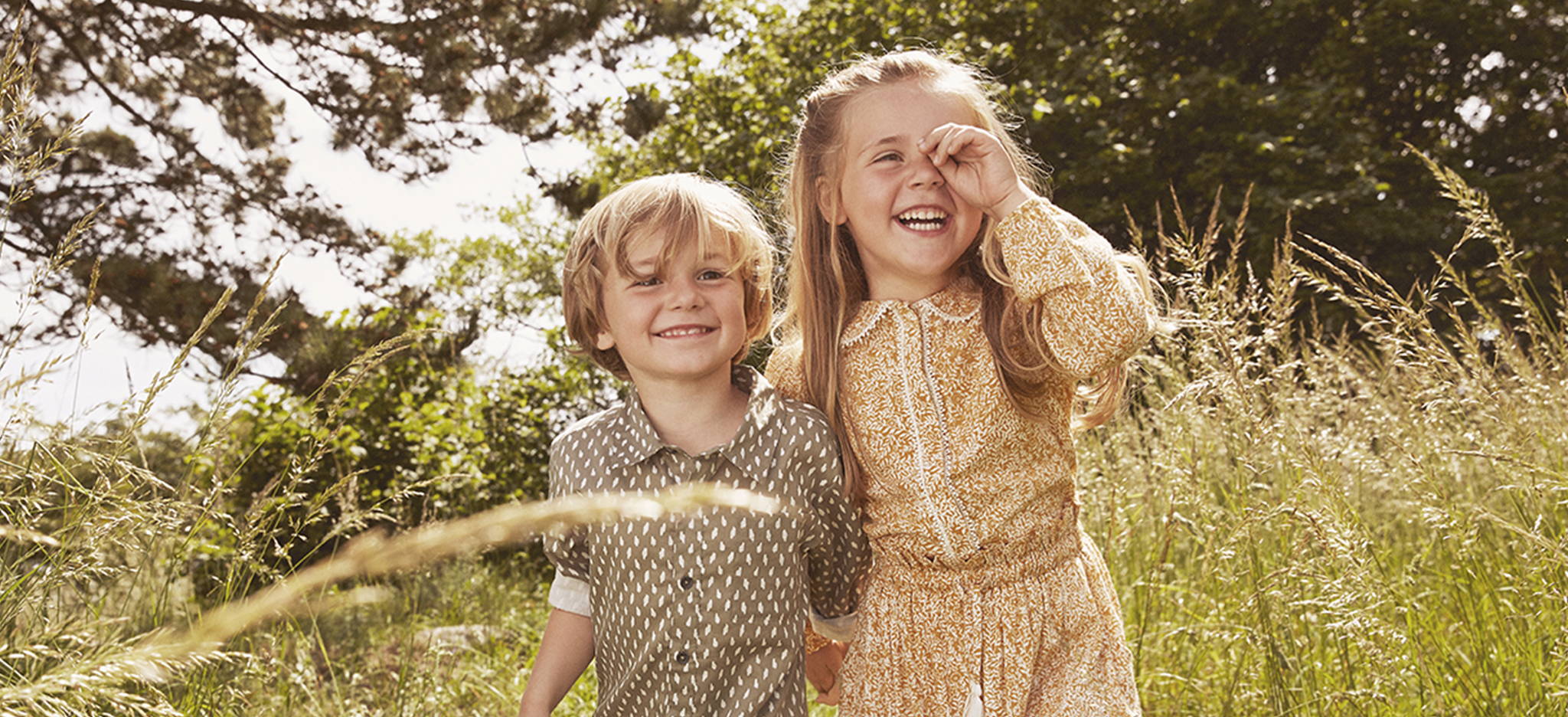 We had a dream when we launched the Danish children's clothing brand MINI A TURE in 2002. The dream and ambition to create afashion brand for kids. A brand, which the children themselves love. Uniquely designed children's clothing that is comfortable to wear at the same time. A brand, which never compromises on quality.
We believe that children should be free, confident and happy. They must have the freedom to stand by themselves and have the courage to stand up for others. Freedom to move effortlessly through life and playfully embrace the world with an open mind. All children must be accepted and have faith in themselves. Small is Free.
We are inspired by children's imagination. Their sense of creativity and the curiosity they naturally have. Their way of creating surprising universes and quirky stories that don't always make sense.
We want children with MINI A TURE to express themselves stylishly in their own way. We do not compromise on either trends or freedom of movement. The little details count. Small is Cool.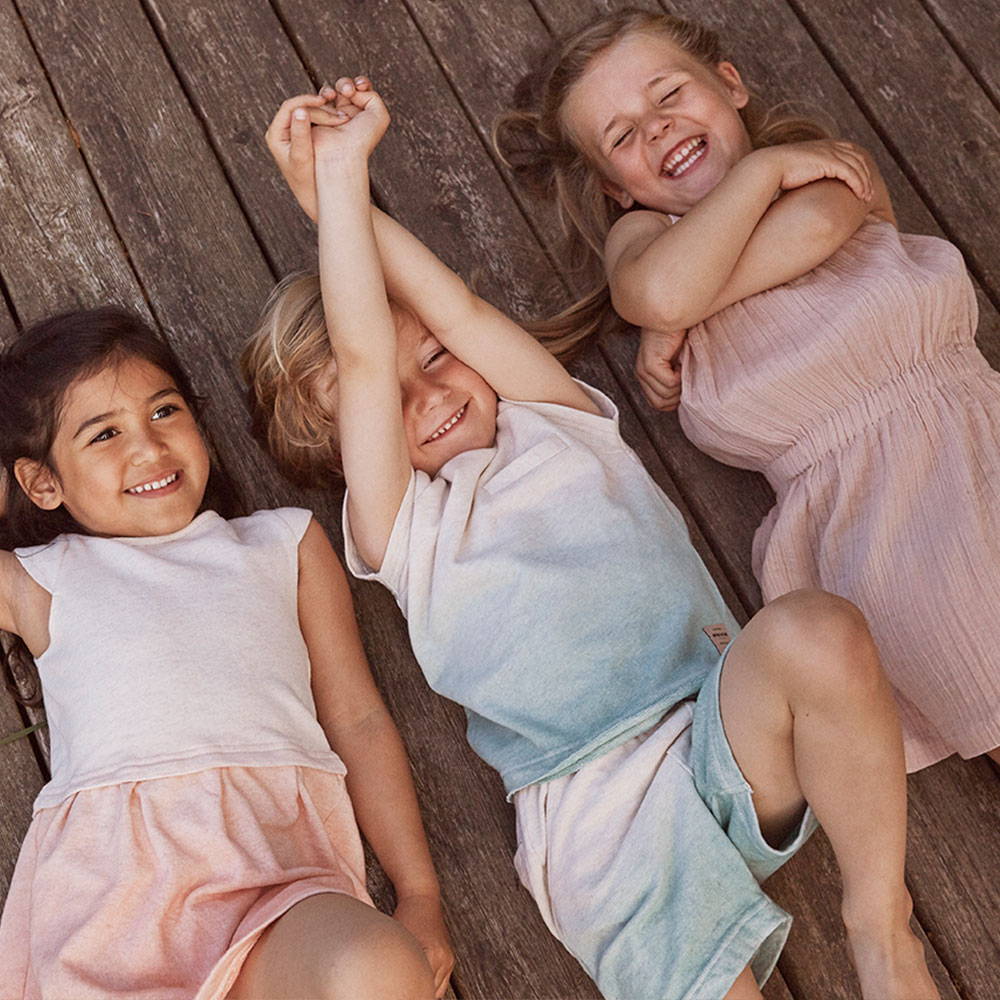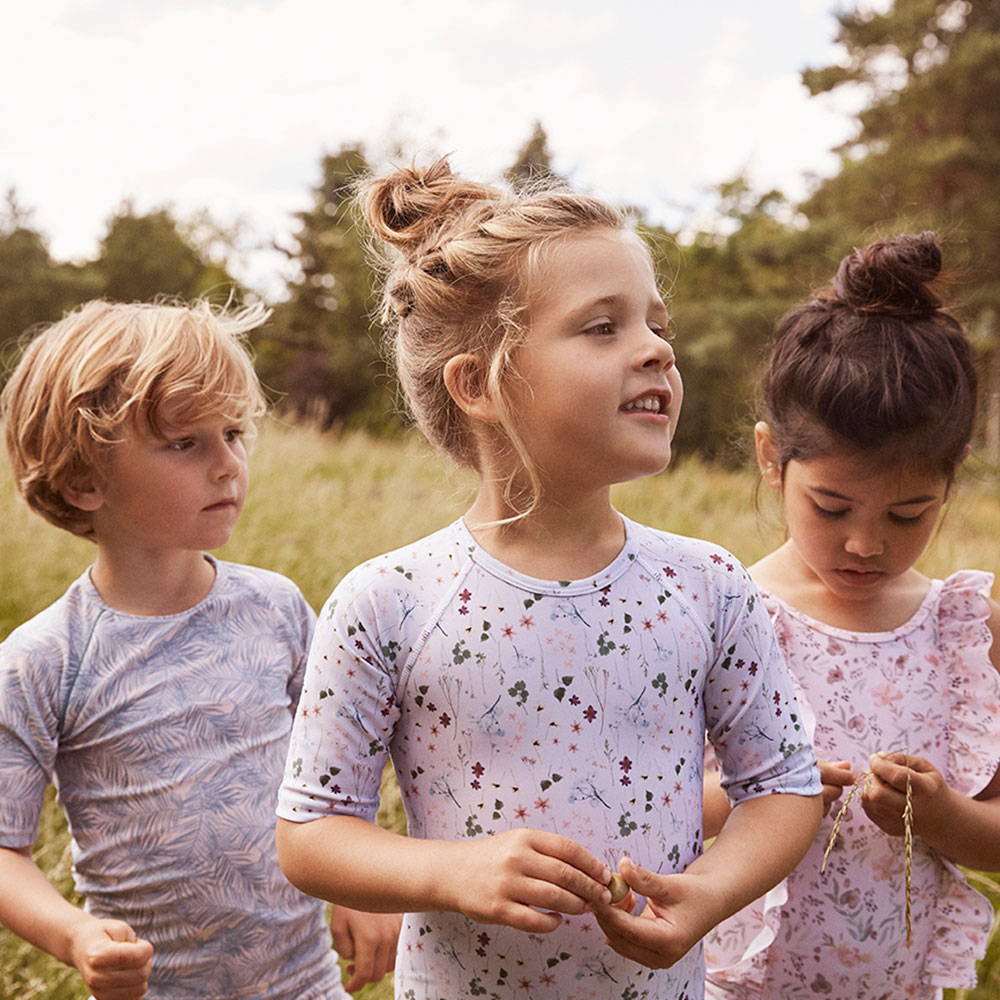 With our Scandinavian roots, we know how changing weather conditions require the right clothes. From the magical, bright and warm summer days to the cozy, cold and dark winter evenings - our kids must always be dressed to meet the world. Small is Adventurous.
At MINI A TURE, the key is quality - both in terms of our products and in collaboration with our business partners.
Our values are characterized by honesty, responsibility and thorough work. All suppliers and dealers are carefully selected for their commitment to quality and craftsmanship - and their assurance of proper working conditions for all employees.
The dream has come true and our collections are now being sold in the world's big cities. We do it with edge, style and ease so that the children feel free, beautiful, adventurous and imaginative.
We cherish the memories of childhood, the scraped knees, the smell of playhouses and the feeling of falling snowflakes melting on the tongue. Small is Imaginative.